EGStoltzfus Employee News
Posted: 1/21/19
EGStoltzfus recently announced the following employee news:
Bill Patrick
Bill has been promoted to EGStoltzfus Homes Director of Sales and Business Development for EGStoltzfus Homes. Bill previously served as Director of our Custom Homes & Remodeling division.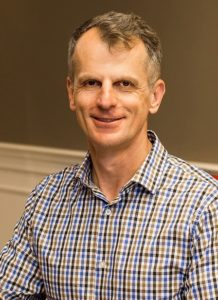 In his new role, Bill is part of the EGStoltzfus Leadership Team and provides mentoring, leadership, coaching and strategic direction to our New Home Sales Specialists, outside listing agents and brokers. He will also supervise sales staff in our Custom Homes & Remodeling division and oversee marketing efforts.
Bill has more than 30 years of experience as a residential designer, salesperson, construction manager and business owner. He founded and operated William J. Patrick, Inc. in Lancaster for 20 years before joining EGStoltzfus in 2009.
Bill is a graduate of Millersville University's Applied Engineering and Technology Department and is a licensed Realtor in Pennsylvania. He is past President of the Building Industry Association of Lancaster and served on the Board of Directors of the Rotary Club of Lancaster.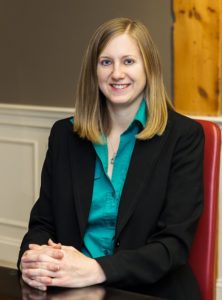 Shelby Heim
Shelby has joined the Accounting department of the EGStoltzfus Homes division as Accounts Payable Assistant. She previously worked as Administrative Assistant in the EGStoltzfus Commercial Construction division. Shelby will celebrate her three-year anniversary as an EGS employee this March.
Brandon Strosser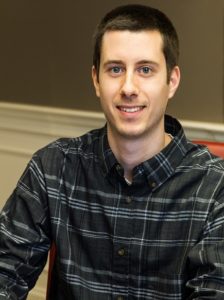 Brandon has joined the Homes Division as Architectural Technician. He is a graduate of Thaddeus Steven College of Technology and has a degree in Architectural Technology.
Congratulations and best wishes to all in your new roles!