EGStoltzfus Welcomes New Employees
Posted: 7/16/18
EGStoltzfus is excited to welcome the following employees to our team.
Katie Albright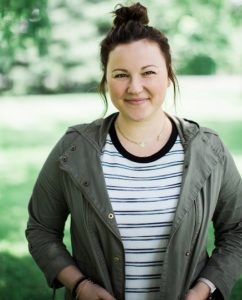 Katie has joined our Homes division as Sales and Marketing Assistant. She supports our Marketing Director and New Home Sales team. If you visit any of our sales centers, you might just see her!
Katie is a graduate of Ephrata High School and Millersville University, with a degree in Business Administration and Management. She resides in Lancaster City.
Michael Smith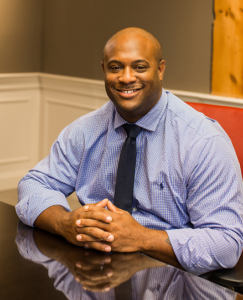 Michael is the newest member of our Architectural Services Department. His main role is production drafting for our residential neighborhoods throughout Central PA. He works closely with our project managers, lending his expertise to the design process.
Michael most recently worked as a draftsman for a local cabinet company. He has an Associate Degree in Carpentry from Thaddeus Stevens College of Technology and is currently finishing his Architectural Design Certification at Harrisburg Area Community College (HACC).
Jameson Wade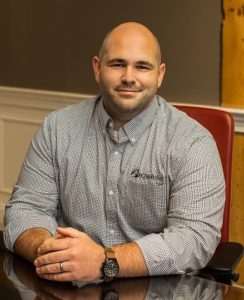 Jameson joined our Commercial Construction division as Project Manager. His diverse background in construction and engineering makes him a great addition to the team.
Jameson grew up in a small Iowa farming town. He pursued his college education in Kansas and his path eventually led him to Lancaster where his wife's family resides. Here, he earned his degree in Civil Engineering from Penn State University with a focus in Construction.
We're thrilled to have these new team members on board!