Get $10,000 in Free Home Options at these EGStoltzfus Neighborhoods
Posted: 11/12/19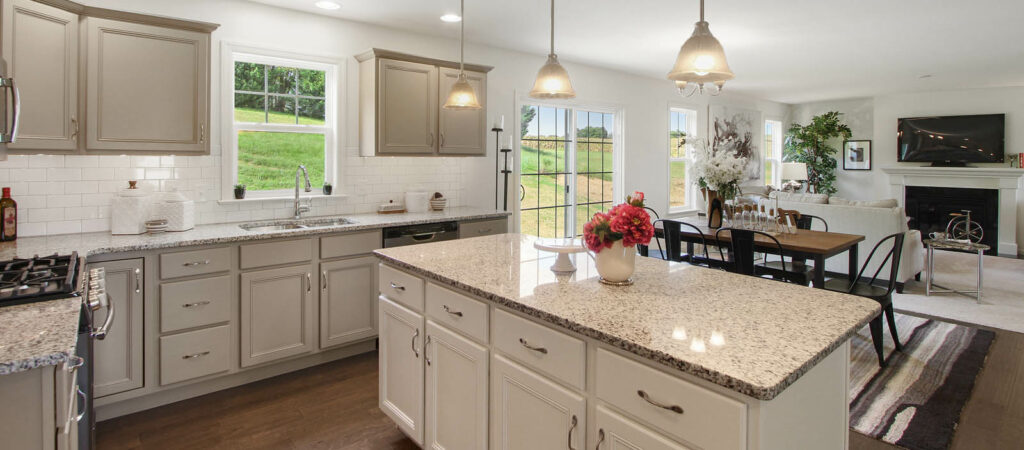 For a limited time only, GET $10,000 in FREE HOME OPTIONS at select EGStoltzfus neighborhoods!
To qualify, just sign a contract for new home construction by November 30th.
You decide how to spend your $10,000 – get a flooring upgrade, larger kitchen island, or extra tile in the master bath. The choice is yours!
The following neighborhoods are eligible for this current incentive:
Lancaster County
Dauphin County
York County
Questions? Connect with us online or contact Leslie Rhinier, Online Sales Coordinator, at 717-537-6968.
Incentive conditions apply. Please contact us for details.