Aberdeen 22
Price:
$311,280
PERSONALIZE NOW!
Lot #22 Lime Spring Village
2451 Artesian Way
Lancaster PA 17601
Welcome to Lime Spring Village! With this townhome unit, you have the opportunity to choose your own design features. From flooring and fixtures to counters and appliances, create a home that reflects your personal taste and lifestyle!
Contact our team today to schedule a tour and learn more about our current incentives.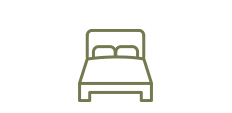 3 Bedrooms
2½ Baths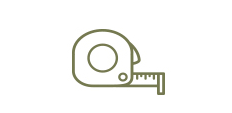 1,583 Sq. Ft.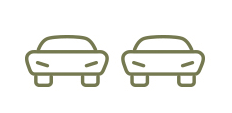 2 Car Garage