EGStoltzfus is one of the Top 50 Fastest Growing Companies in the region
Posted: 10/5/16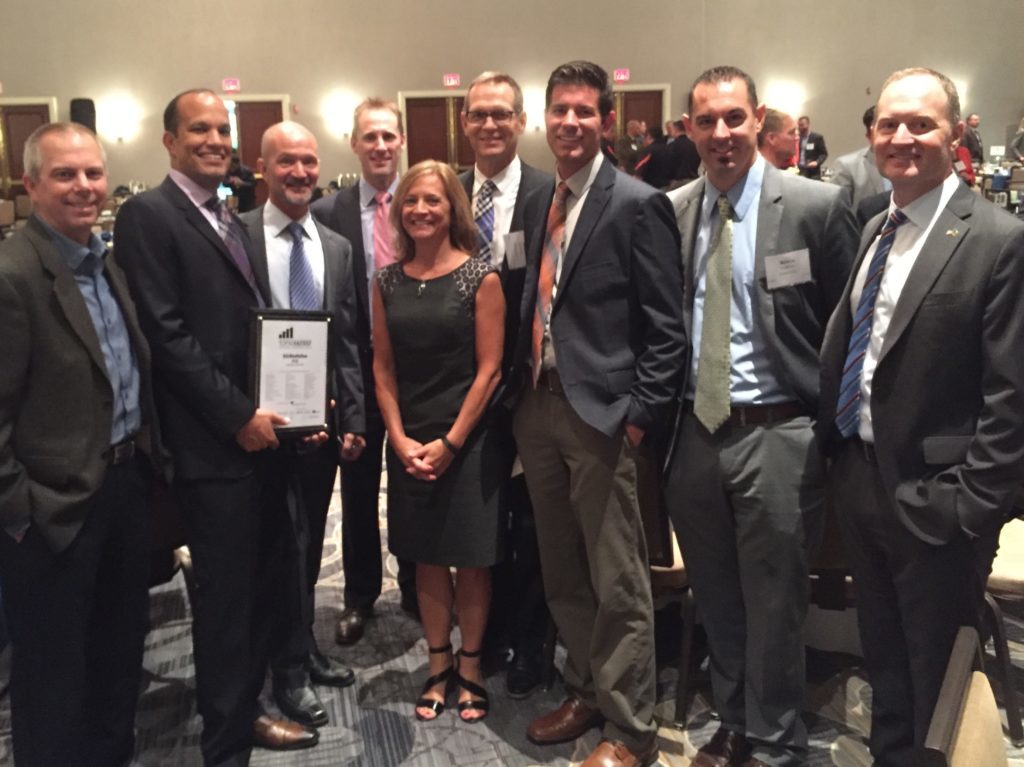 On September 12th, the Central Penn Business Journal revealed their rankings for the region'sTop 50 Fastest Growing Companies in Central Pennsylvania. EGStoltzfus is pleased to announce that it received the #10 ranking. This is the 20th year that the Journal has published the annual list, and it's the first time that EGS was nominated.
In order to be eligible for consideration, companies were required to show revenue of at least $500,000 in each of the fiscal years ending 2013, 2014 and 2015, as well as revenue growth in 2015, as compared to 2013. For-profit entities that are headquartered in Adams, Cumberland, Franklin, Dauphin, Lancaster, Lebanon, Perry or York County were eligible for nomination. A complete, ranked list of honorees and profiles of each company and their financial growth will be published in a special supplement to the September 23rd issue of the Central Penn Business Journal.
EGS would like to thank Trout, Ebersole & Groff for the nomination. It is always a pleasure to be recognized for continued growth and the work we value doing for our customers!