The Design Studio
Choosing the features of your home is one of the most exciting steps in your homebuilding journey – and our new Design Studio helps make the selection process simpler, more efficient, and stress-free.
Reserved exclusively for those building an EGStoltzfus home, our Design Studio experience inspires customers to personalize their home just as they envisioned it, with expert guidance from our team.
---
Now offering weekly Design Studio open houses to the public!
This is your chance to browse at your own pace, see the studio in person, and look at samples. Stop by soon!
Register Here
---
Take our Style Quiz
Do you like Farmhouse design? Traditional? Contemporary? Take our quiz and find out.
Let's Play!
---
Your Studio Experience
EGStoltzfus makes your design studio experience efficient (and fun!) by breaking the process down into 4 simple steps:
1 – PHONE CONSULTATION
Our team will introduce themselves during this 20-30 minute phone interview
We will get to know you along with your personalization goals and design style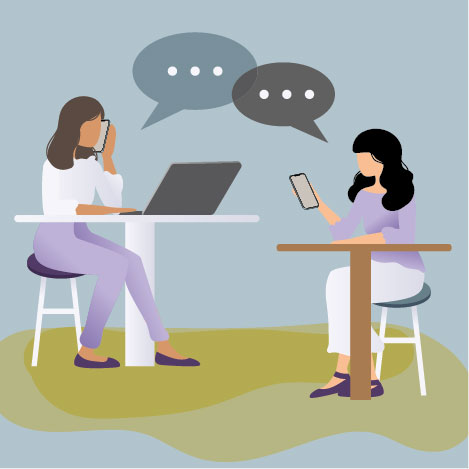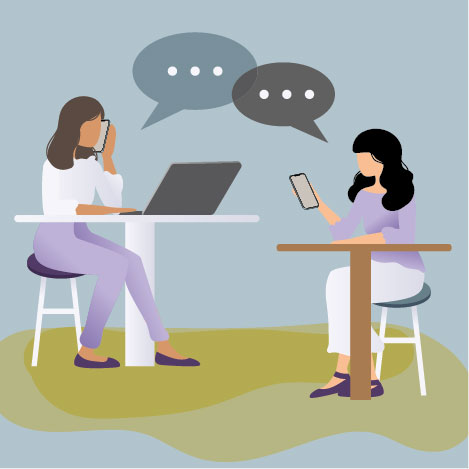 ---
2 – Remote Shopping
Virtually shop your Guide to Personalization
Identify products you may want to include in your home
Prepare questions for your Design Studio Interactive Appointment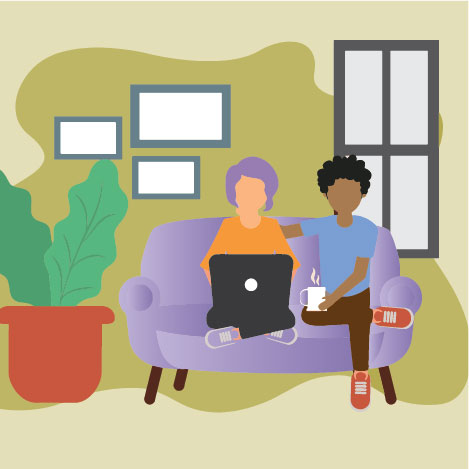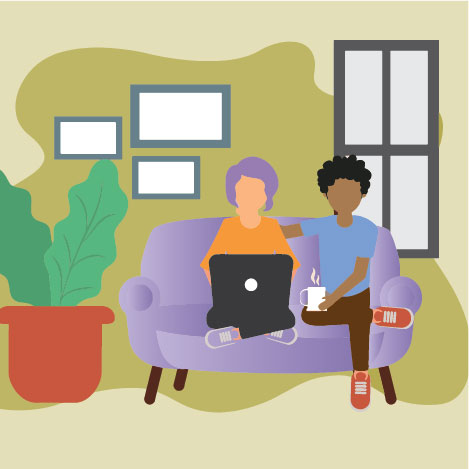 ---
3 – INTERACTIVE APPOINTMENT
Review your selected home plan
Explore our curated collection of personal choices
Interact with samples and start creating color combinations
Make your preliminary selections
---
4 – SELECTION & FINALIZATION APPOINTMENT
Review your preliminary selections
Finalize and complete the color selections for your new home
Sign your Design Studio Addendum and Authorization Prints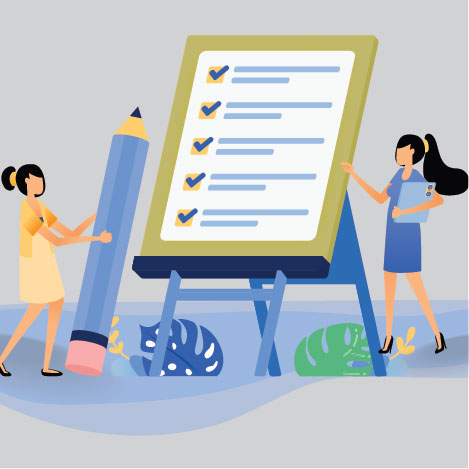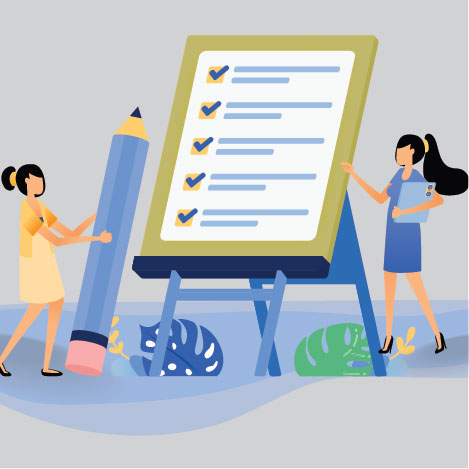 ---
Meet Our Team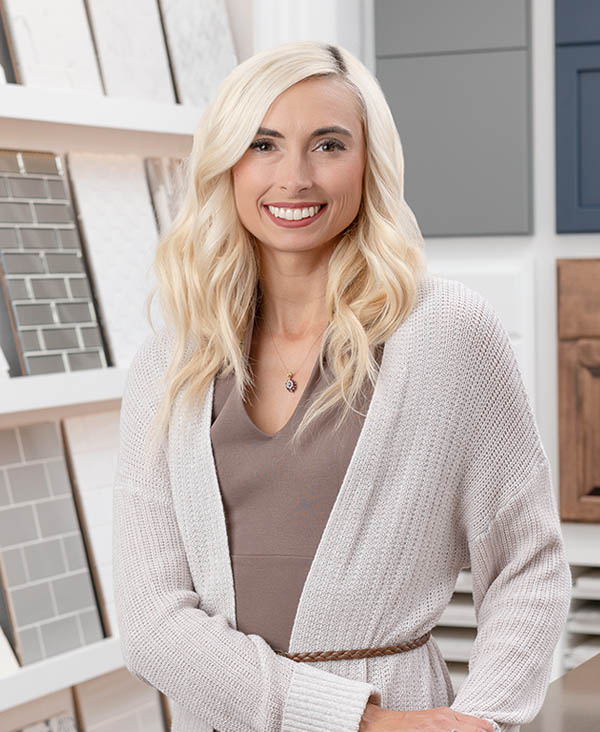 Stephanie Lachance
As EGStoltzfus Design Studio Consultant, Stephanie helps homebuyers through the design selection process – sharing information and expert insights about our many available products and ensuring that her clients personalize their home in ways that are just right for them. She has worked in residential construction for over 7 years, including 6 years with EGStoltzfus Homes.Prior to her Design Studio role, Stephanie was a New Home Sales Specialist for our Lancaster neighborhoods. A licensed Real Estate Agent and graduate of Elizabethtown College, she is a member of the National Kitchen & Bath Association (NKBA) and is currently working towards an Associate of Applied Science Degree in Architecture.Stephanie enjoys the beach, gardening, cooking and baking, spending time with friends and family, and hunting with her dog, Sven. She believes knowledge is the pathway to success and enjoys learning new things.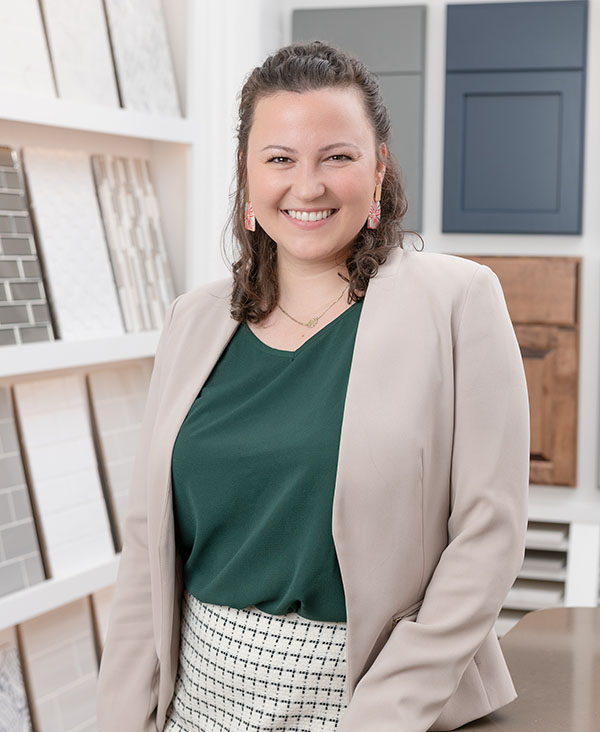 Katie Albright
As Design Studio and Marketing Coordinator, Katie manages the day-to-day functions of the studio, from scheduling appointments to prepping buyers for their preview tour. She also helps clients with design inspiration and color combinations. Katie joined EGStoltzfus Homes in 2017. In her prior role as Marketing Coordinator, she worked closely with our furniture stagers and production teams to design and decorate our model homes and quick move-in homes. Katie is excited to apply her passion and work hands-on with clients to create a home that perfectly reflects them.Katie lives in Lancaster with her fiancé, Colin and dog, Milo. She manages her own online lifestyle and design blog and enjoys taking on projects at her fixer-upper home. She believes that when you focus on the good, the good gets better.