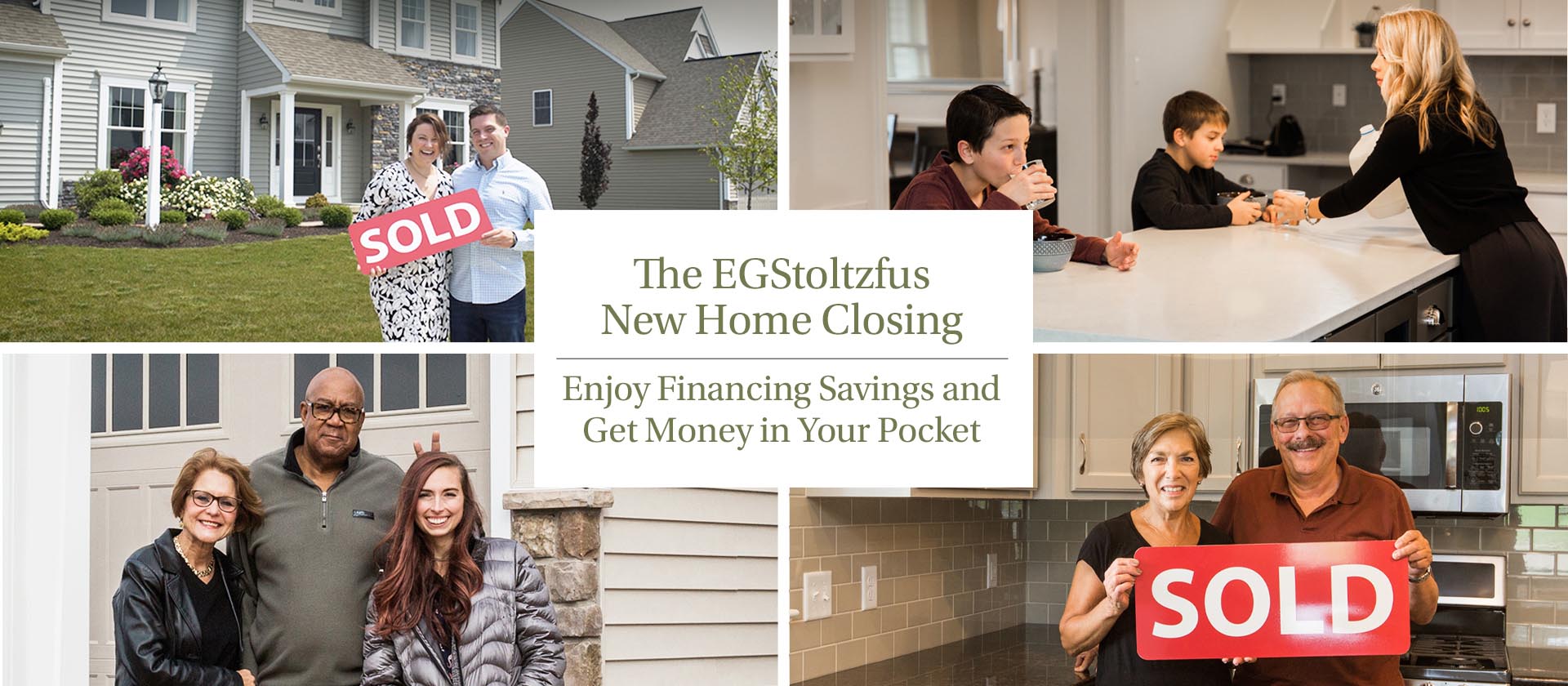 There's lots to love about being an EGStoltzfus homeowner, including how easy our New Home Closing process is.
Enjoy the Benefits

Finance Savings
Never carry the cost of construction financing. Beyond your deposit, we finance the construction of your home through settlement.

Money In Your Pocket
When you work with our preferred settlement services team, you get community discount savings on your new home – no strings attached.
Meet our Team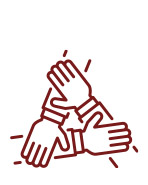 LMC Home Loans and Premier Home Settlements will make your new home closing smooth and stress-free.
– Preferred EGStoltzfus partners for 20+ years
– Competitive rates and services
– Local 24/7 customer support
– Additional savings towards closing
To get started, connect online with LMC or call 717-560-2114 for your customized quote and the financing option that's best for you.
Buyer reserves the right to use a Lender and Title Company of their choice. See EGStoltzfus' affiliated business arrangement form for more details. Community Discount savings are contingent upon Buyer using services of LMC Home Loans and Premier Home Settlements.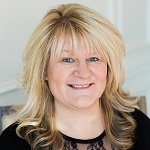 Learn More
For more information about buying a new home or to schedule an appointment, contact EGStoltzfus online or by phone:
Leslie Rhinier