Your EGStoltzfus Homeownership Journey
The EGStoltzfus Homeownership Journey makes designing and building your dream home simple and fun! From choosing your neighborhood homesite to reaching your 1-year Homeowner Follow-Up, our team will guide you every step of the way.
---
1 – Initial Home Selections, Financing & Agreement
Choose your Homesite, Plan, and Architectural Options
Meet with our Preferred Lender and secure your financing
Sign your Agreement of Sale documents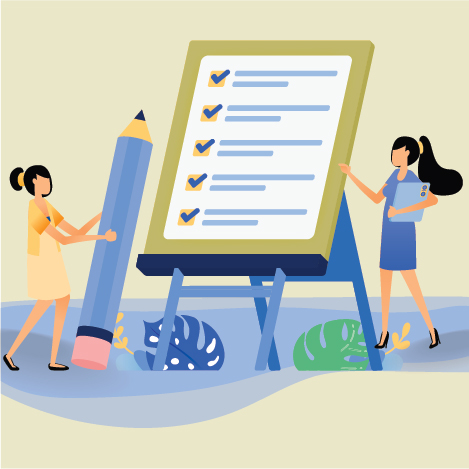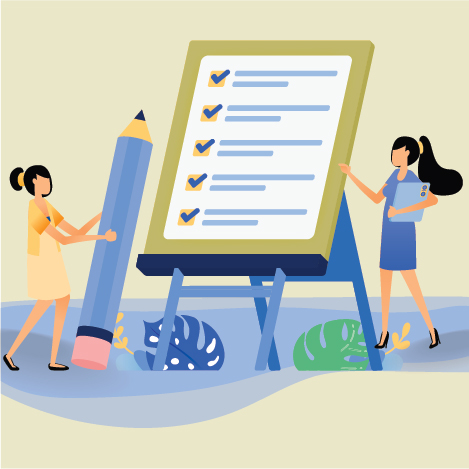 ---
2 – Design Studio Selections & Authorizations
Make your Preliminary Design Selections at your Preview Appointment
In your Selection Appointment, you'll finalize and complete your design
Sign your Design Studio Addendum and Authorization Plan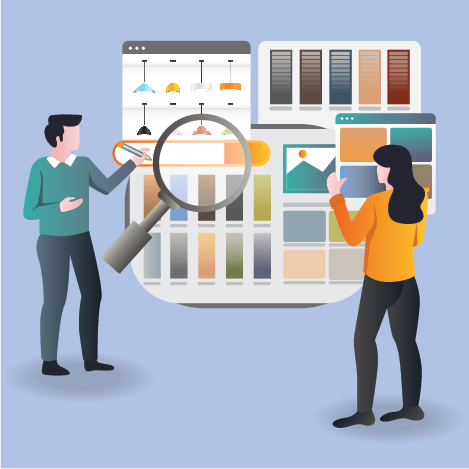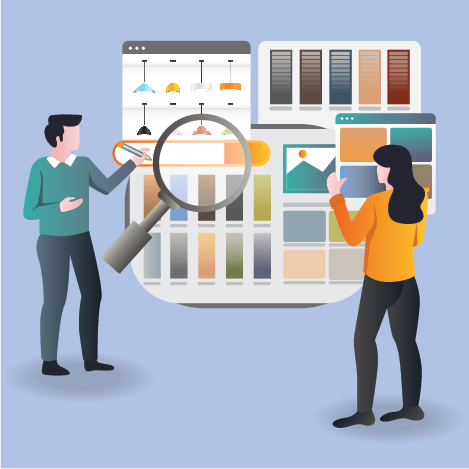 ---
3 – Building Your Home
Before groundbreaking, your Pre-construction team mobilizes behind the scene
Watch as your new EGStoltzfus home comes to life!
Visit for a progress update at your Mechanical Orientation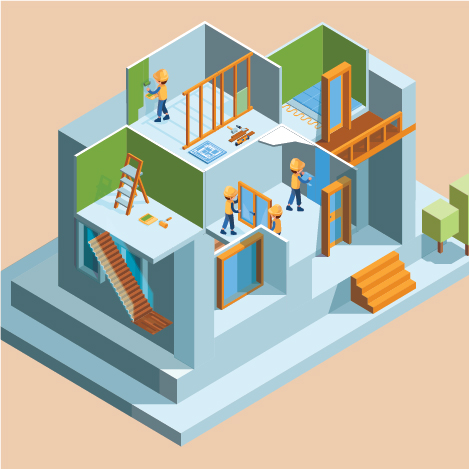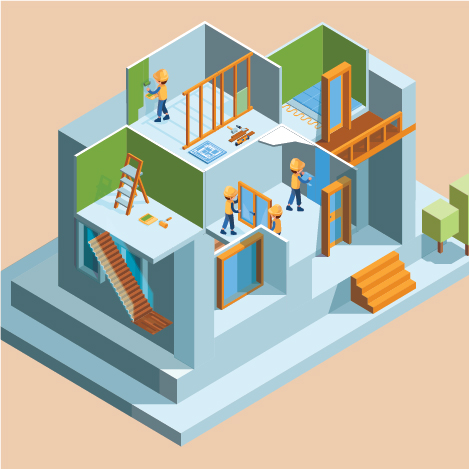 ---
4 – Your New Story Begins!
Review your completed home at New Home Orientation
Get the keys to your new home at Closing
Submit your Customer Satisfaction Survey
End your EGStoltzfus Homeownership Journey with a 1-Year Homeowner Follow-Up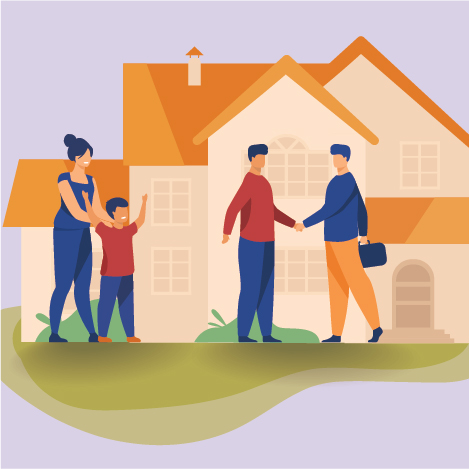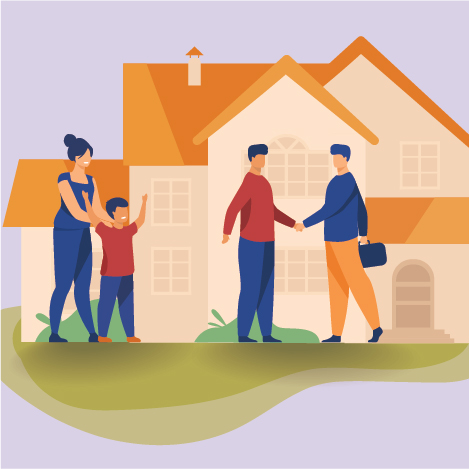 ---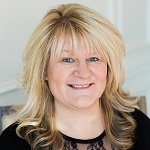 Learn More
For more information about buying a new home or to schedule an appointment, contact EGStoltzfus online or by phone:
Leslie Rhinier