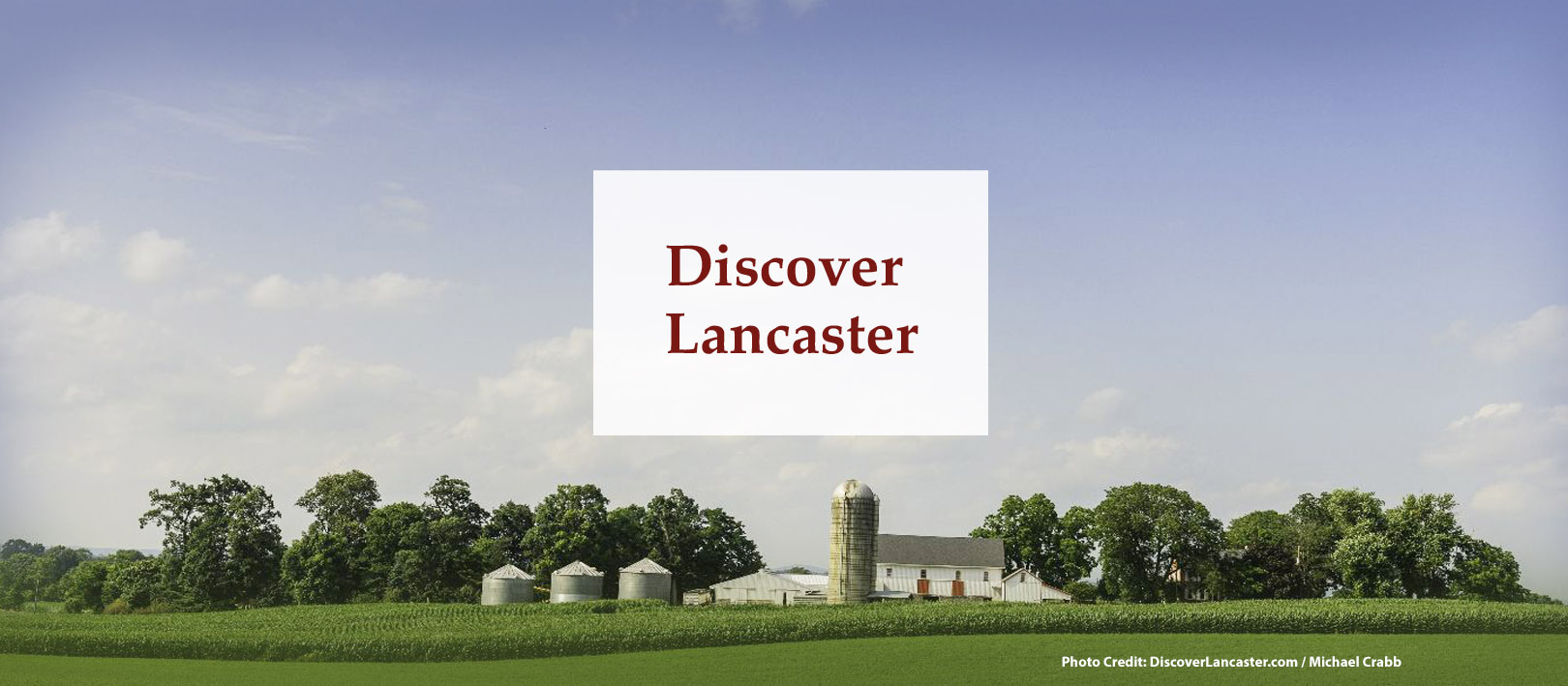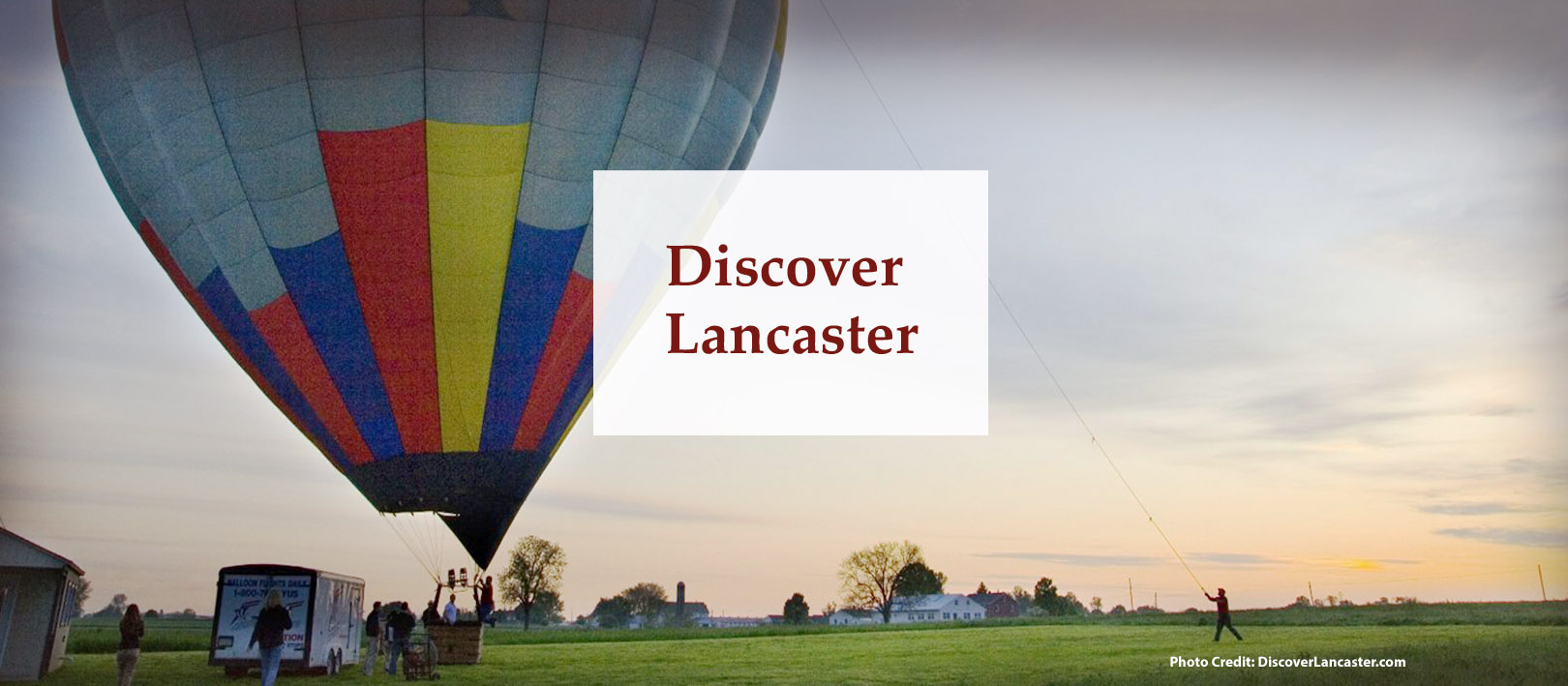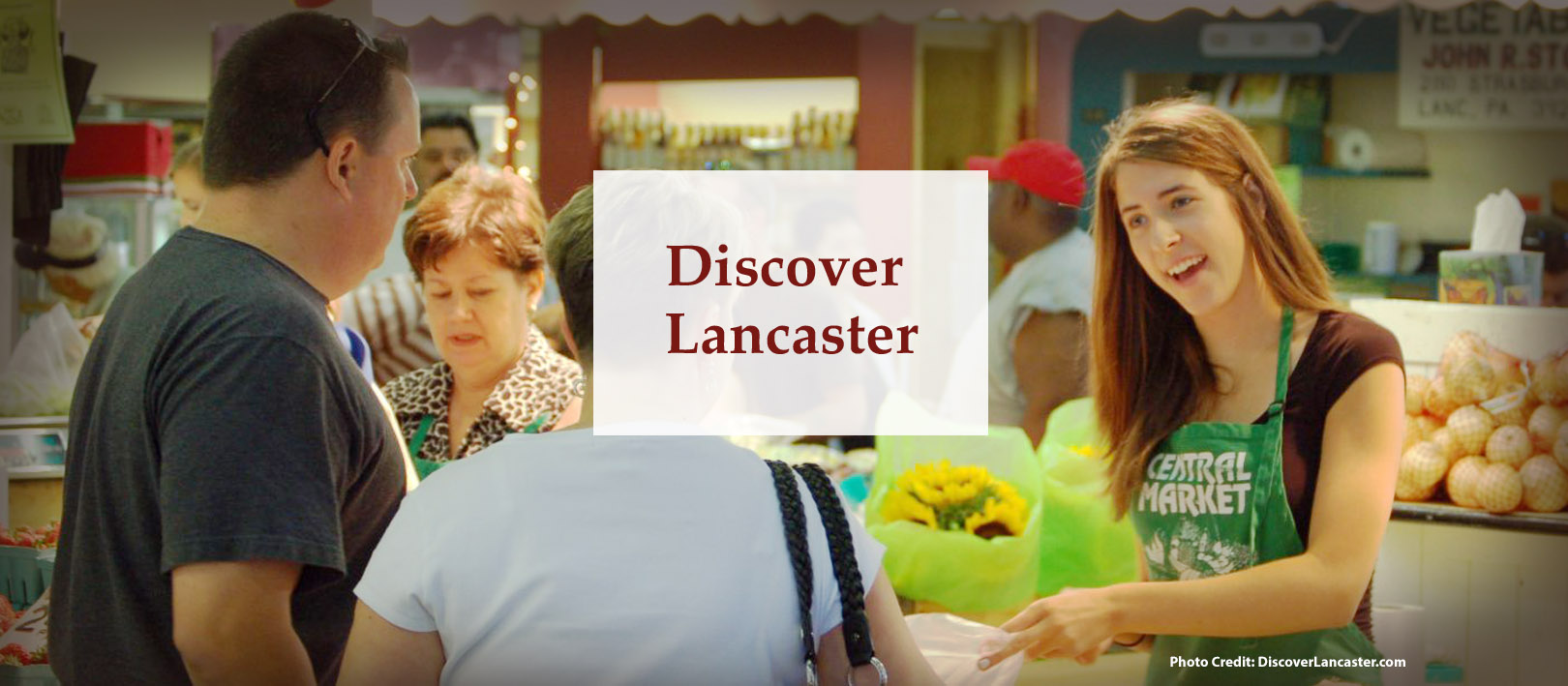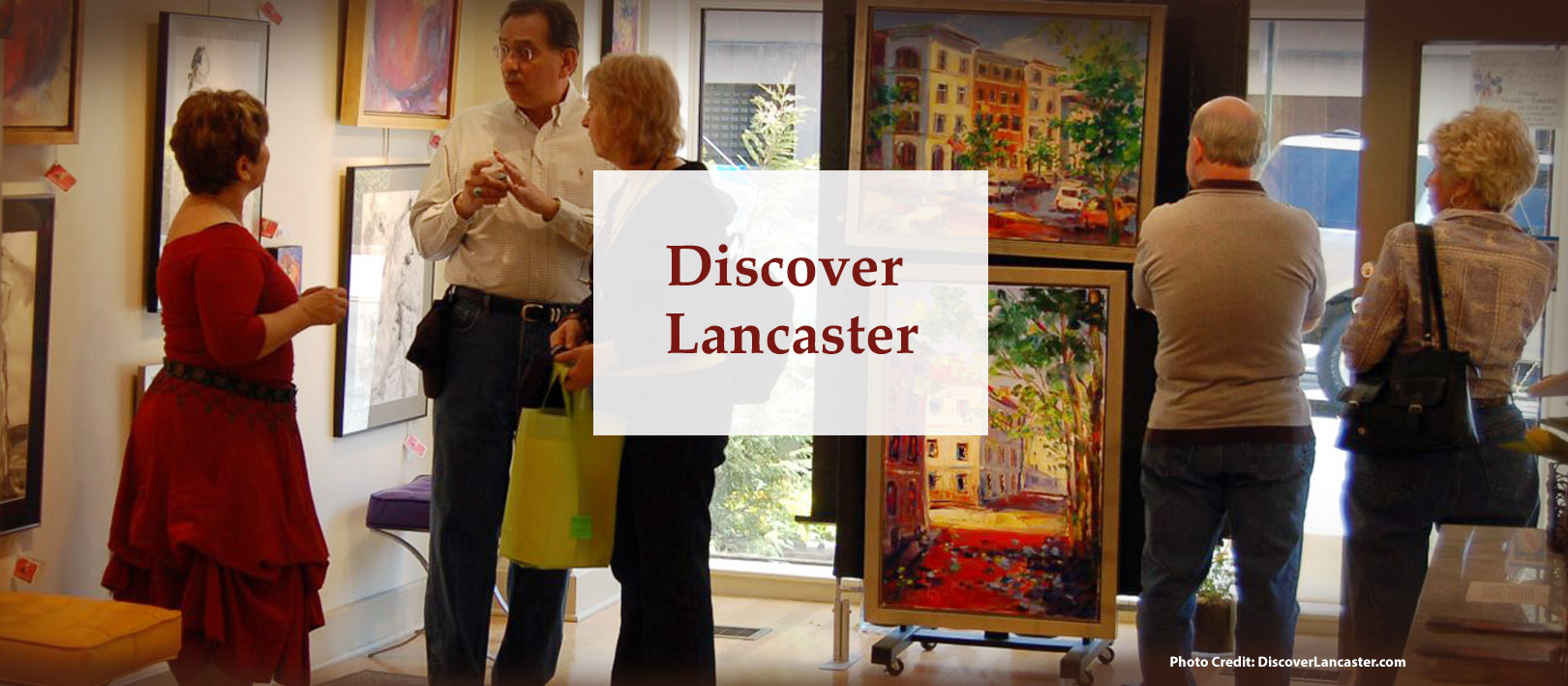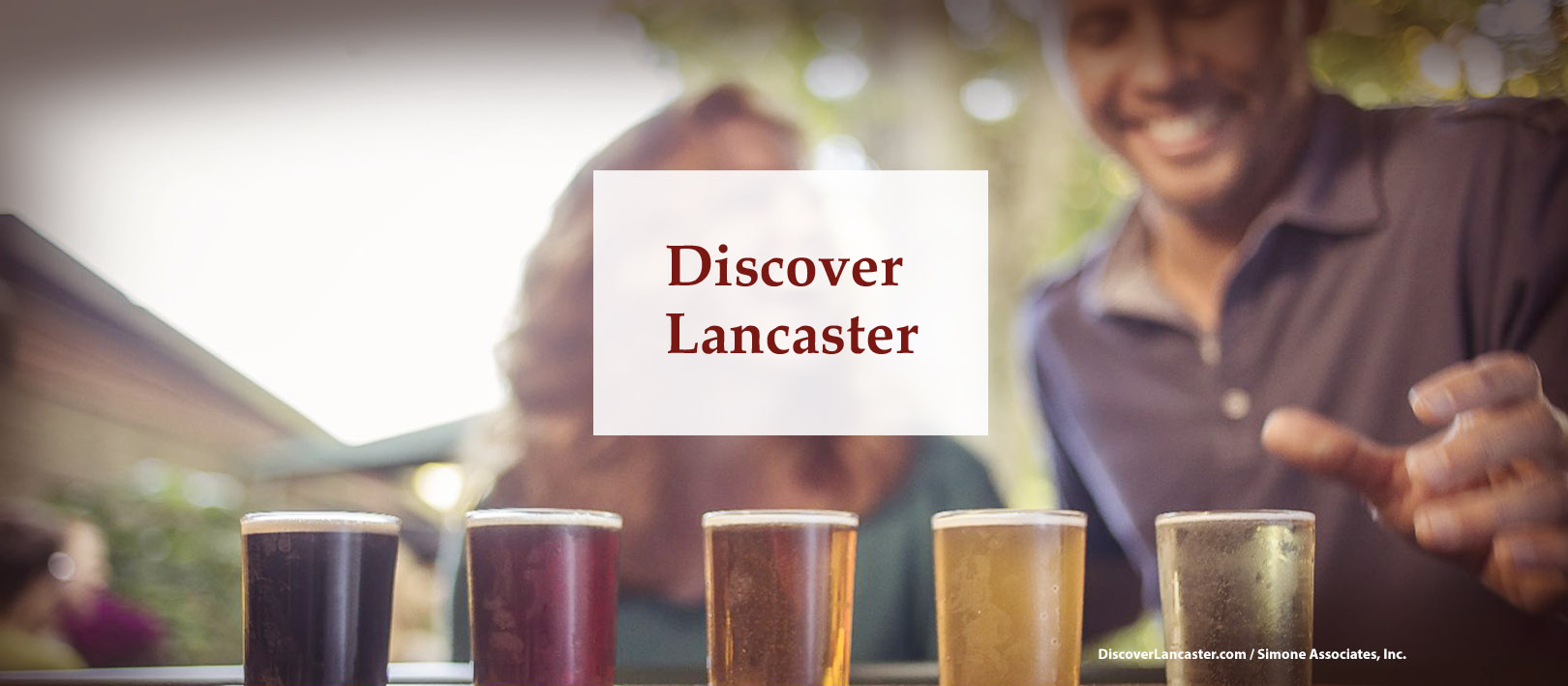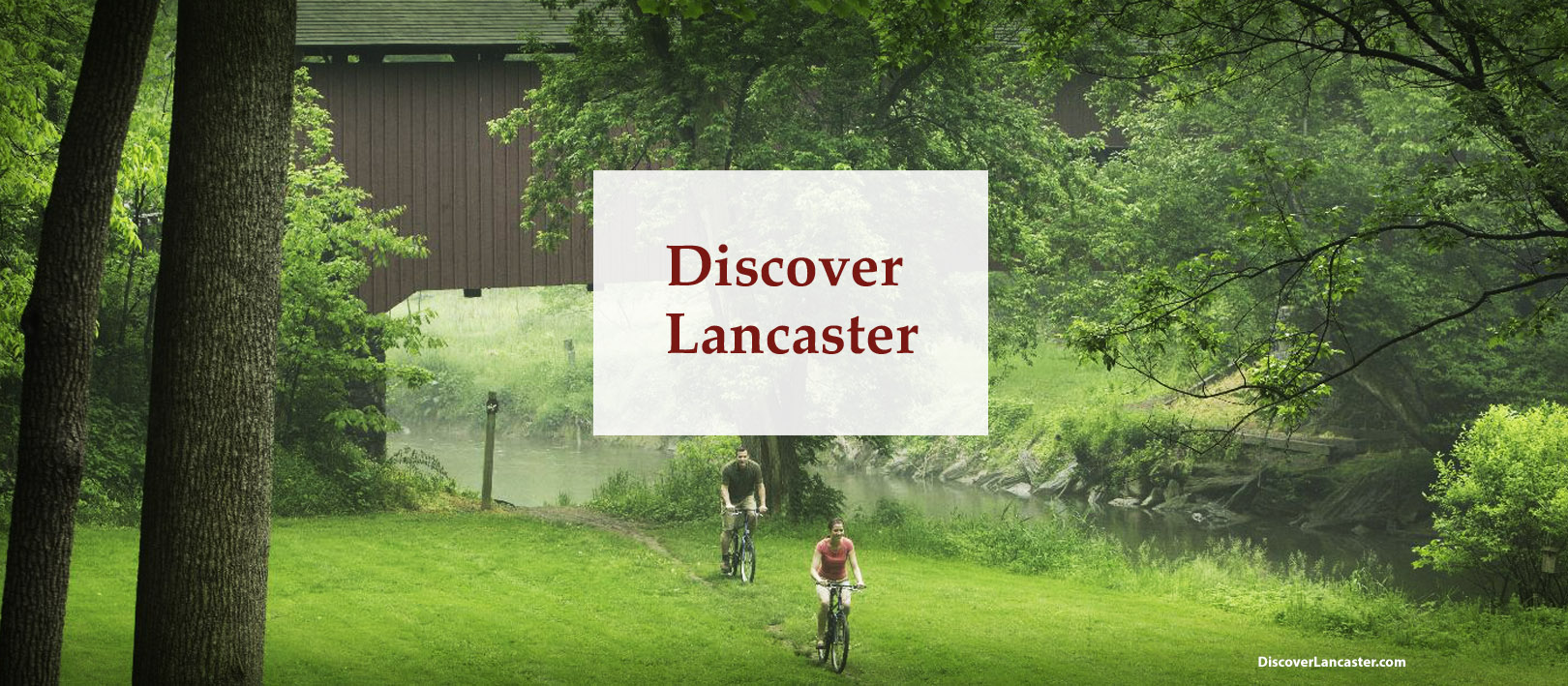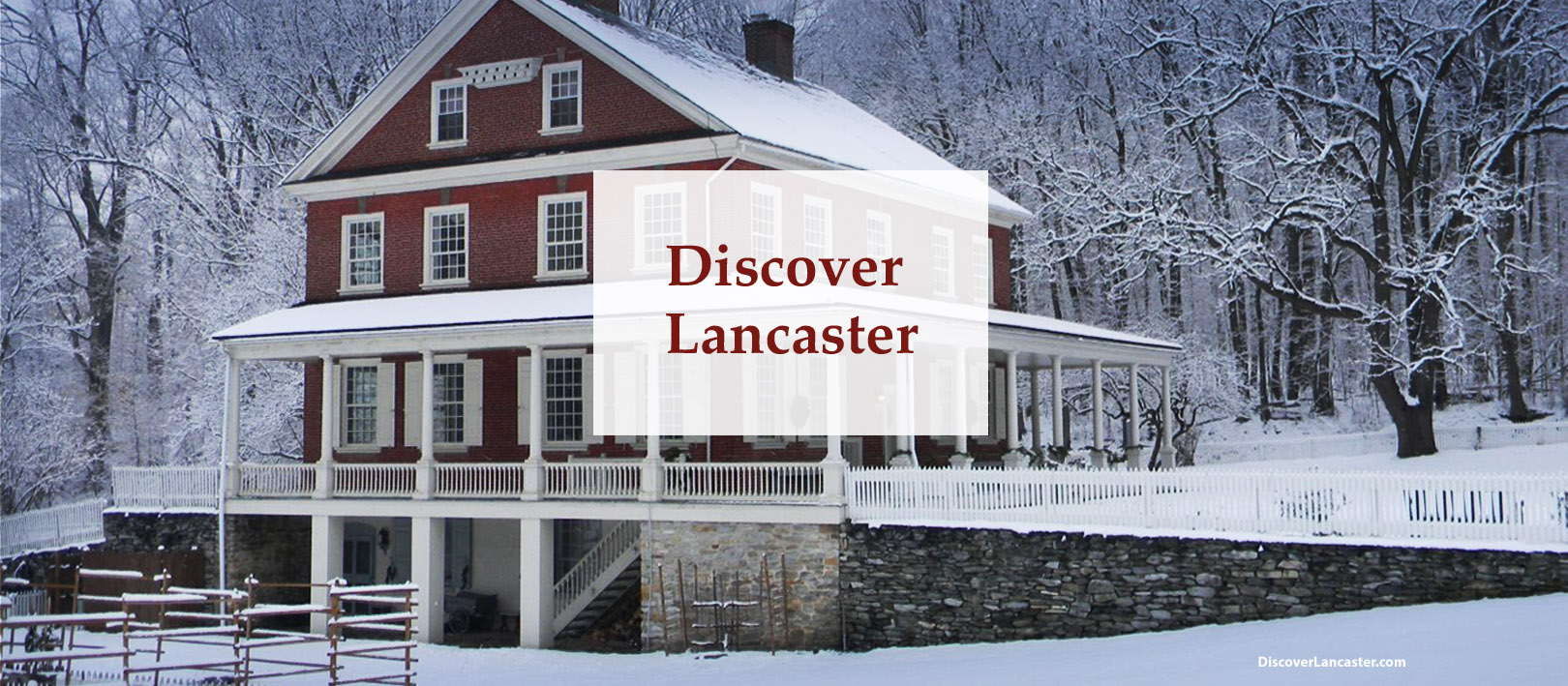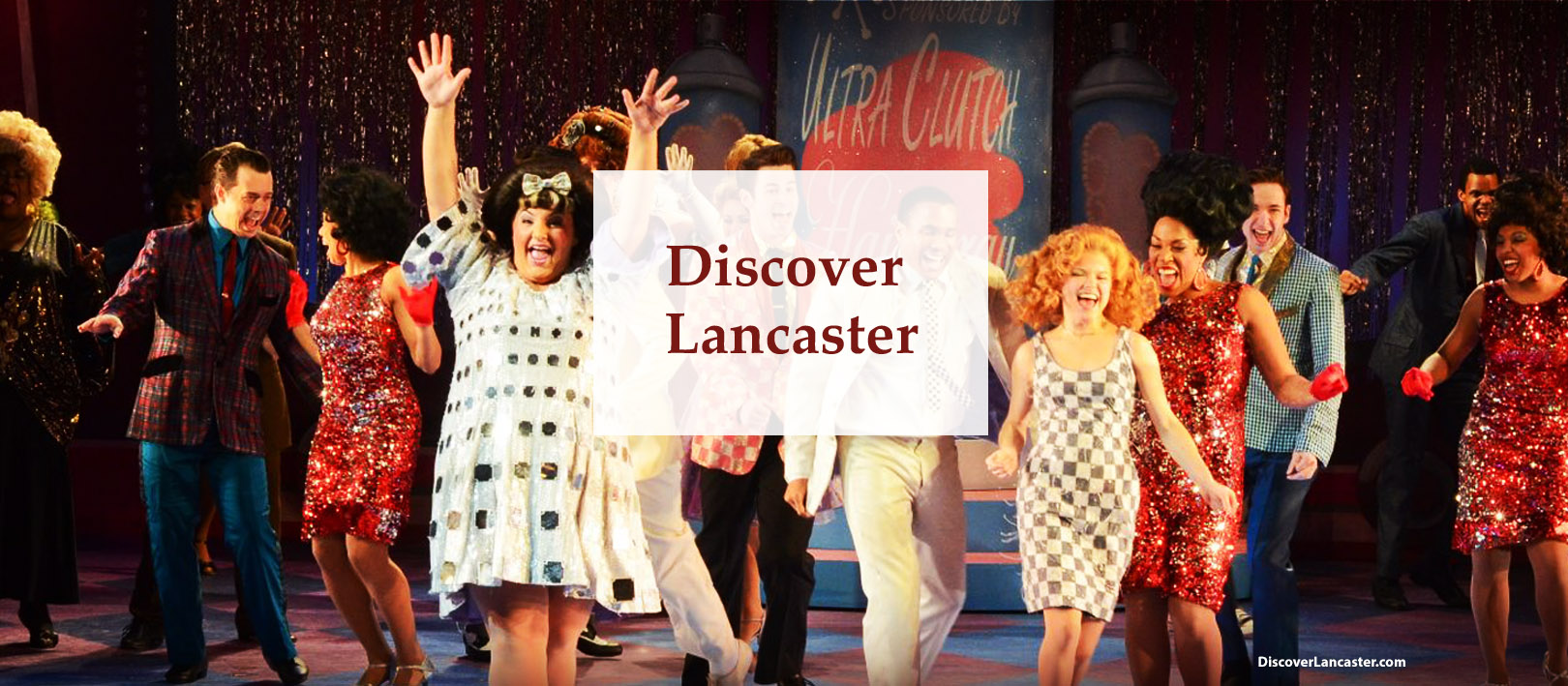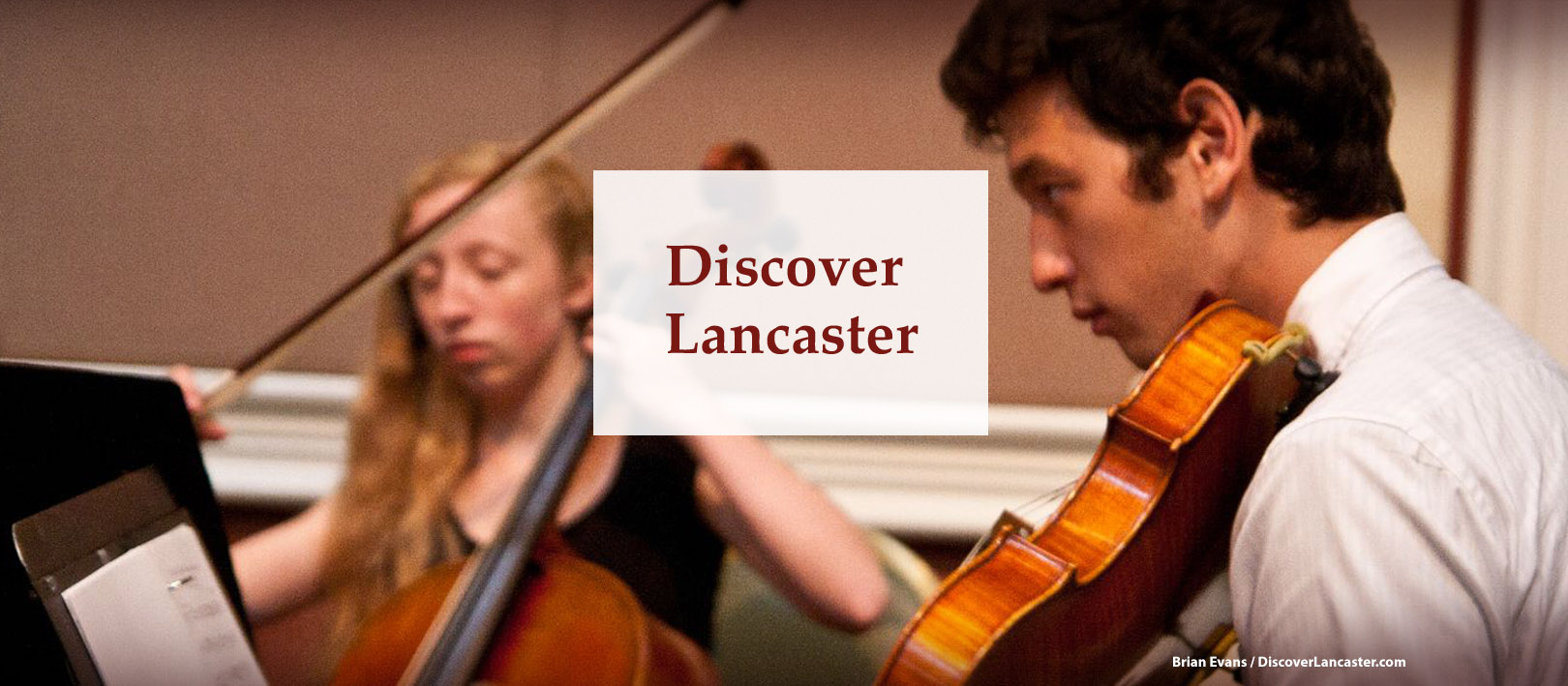 See What Makes Lancaster So Special
When you make Lancaster County, PA your new address, you'll find yourself immersed in one of the most friendly, diverse and culturally rich areas around. And you'll quickly see why more and more people– from young families to active seniors – are choosing to live here.
History & Heritage. Arts & Culture. Shopping & Dining. Parks & Recreation. It's no wonder Lancaster has received many accolades for being a top spot in the nation to live, work and play:
14 Best Places to Travel in the U.S. in 2019 (Forbes)
10 Coolest U.S. Cities to Visit in 2018 (Forbes)
#32 Best Places to Live in the U.S.A. (U.S. News 2018)
#1 Best Place to Retire in the U.S.A. (U.S. News 2018)
Explore everything Lancaster has to offer!
Our Regions & Towns
Art & Culture
Dining
Shopping
Parks & Recreation
Events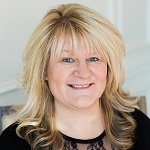 Learn More
For more information about finding a home in Lancaster, contact EGStoltzfus online or by phone:
Leslie Rhinier