EGStoltzfus Announces New Hires
Posted: 11/21/23
EGStoltzfus recently announced the following employee news: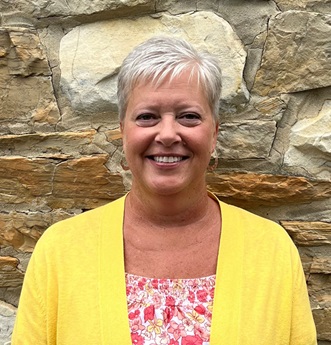 Mary Munster
Mary Munster has joined EGStoltzfus Commercial Construction as Compliance Administrator/Bookkeeper.
Her experience includes the management of accounts receivable, accounts payable, customer service, and payroll processing.
Mary holds a B.S. in Occupational Safety and Hygiene Management from Millersville University.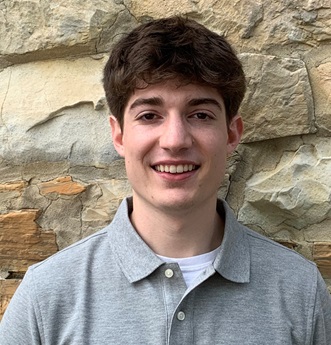 Isaac Hopstetter
Isaac Hopstetter has joined EGStoltzfus Homes as Customer Service Technician.
In his role, Isaac works with our Customer Service Manager to address post-settlement service and warranty requests.
Isaac's experience includes work in the fields of plumbing, masonry, and facility maintenance. He is a recent graduate of the Architectural Technology Program at Thaddeus Stevens College of Technology.