EGStoltzfus Announces Promotion and New Hires
Posted: 1/4/21
EGStoltzfus recently announced the following employee news: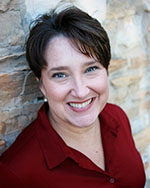 Christine O'Donnell
Christine was recently promoted to New Home Sales Specialist for our Homes division, having earned her Pennsylvania Real Estate license. She will continue to support our Kendale Oaks and Highland Ridge at Winding Hills neighborhoods in the Harrisburg area. Christine has over 20 years of experience in research, training, public speaking, and customer relations.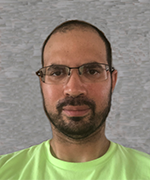 Vincent Santiago
Vincent (Vinny) joined the Commercial Construction division as Assistant Site Manager, currently supporting a large affordable housing project in Maryland. His prior industry experience includes finish carpenter, project engineer, and most recently assistant superintendent. Vinny holds associate degrees in both Residential Construction and Technology Studies.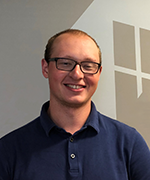 Tyler Troup
Tyler was hired as Assistant Site Manager for the Commercial Construction division. Prior to joining EGStoltzfus, he served as a construction superintendent, a lead foreman, and operated his own business, T.M.T. Construction. Tyler is a graduate of the Pennsylvania College of Technology with a B.A. in Residential Construction Management with a minor in Business Administration, as well as an associate degree in Building Construction Technologies.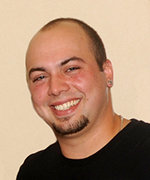 Mike Wimer
Mike has returned to the EGStoltzfus team as a Residential Electrician for the Homes division. He previously worked for the company from 2015-2019. In addition to his years of experience in residential construction, Mike also has experience in electrical work for commercial projects.