From the Design Studio: A Look at Wall Paint Colors
Posted: 1/6/22
The EGStoltzfus Design Studio team has curated a variety of sophisticated wall paint colors that are available as an option in every new EGStoltzfus home. These colors are subtle and timeless and can elevate the aesthetic of any interior space. Check out our palette below – which is your favorite?
EGSmooth White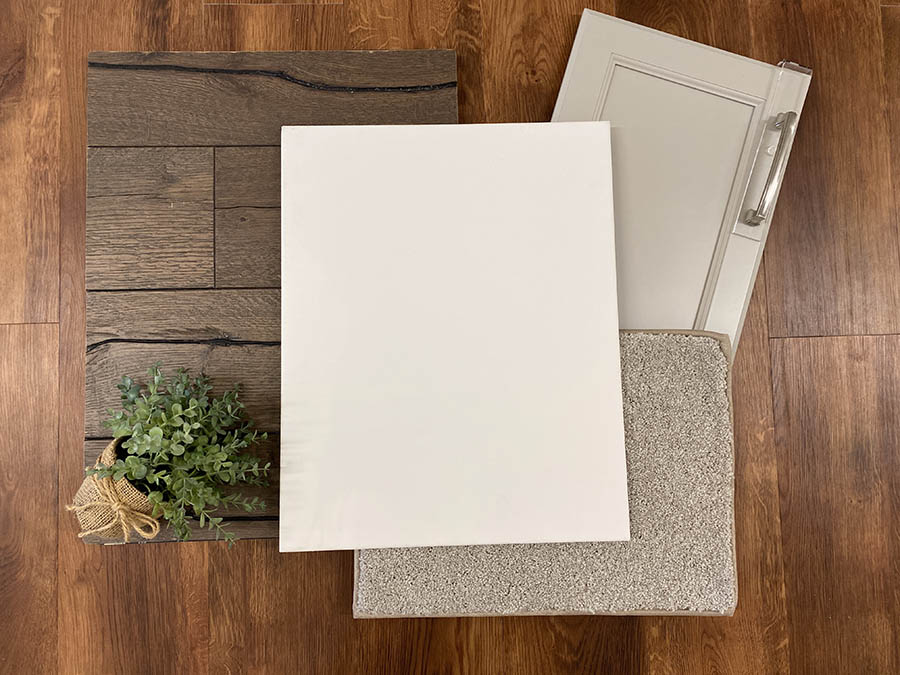 EGSmooth White is our included paint color for all interior walls, ceilings, and trim.
This classic and time-cultivated white is an upscale blend of gray whites with cream undertones – the perfect paint color for interior trim.
If you plan on painting in the future, EGSmooth White will keep your walls looking clean and fresh until you're ready to start planning for new colors.
Moth Gray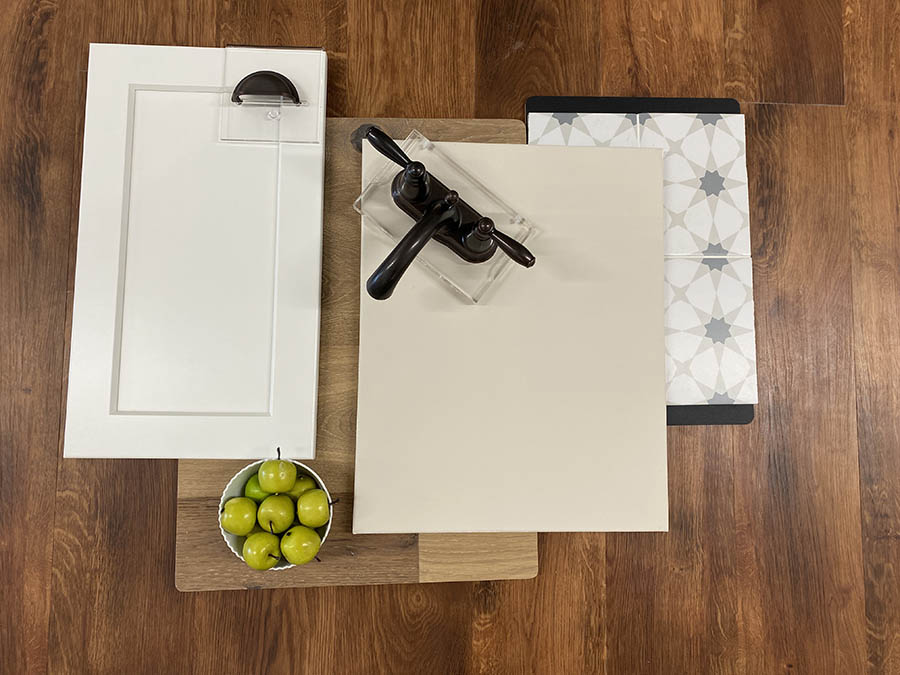 A subtle mid tone, Moth Gray is a golden greige that will perfectly accent any interior cabinet or flooring selection for your new home. A true chameleon color that's the perfect combination of warm and cool, Moth Gray leans slightly towards a warmer palette. Pair it with anything from wicker accent pieces to bronze fixtures. It's also a great finishing touch for any farmhouse aesthetic.
Swirling Smoke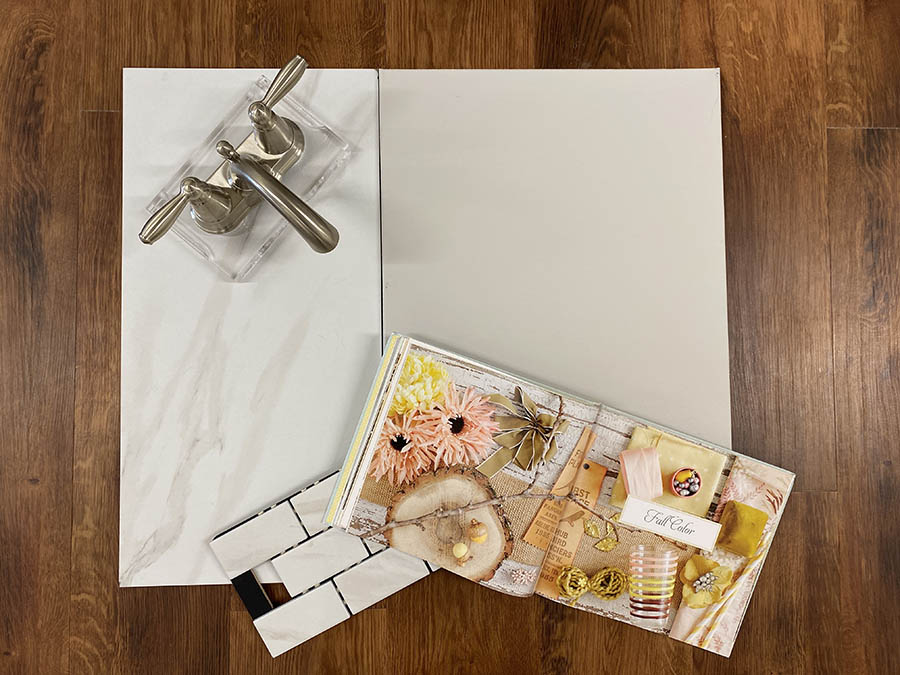 Swirling Smoke is a pale and airy gray color with delicate mahogany undertones. This wall paint pairs nicely with EGSmooth White interior trim and doors, and other light wood furniture pieces. Its slightly nutty undertones allow you to pair Swirling Smoke with a wide variety of furniture, décor, and accent pieces.
Whiskers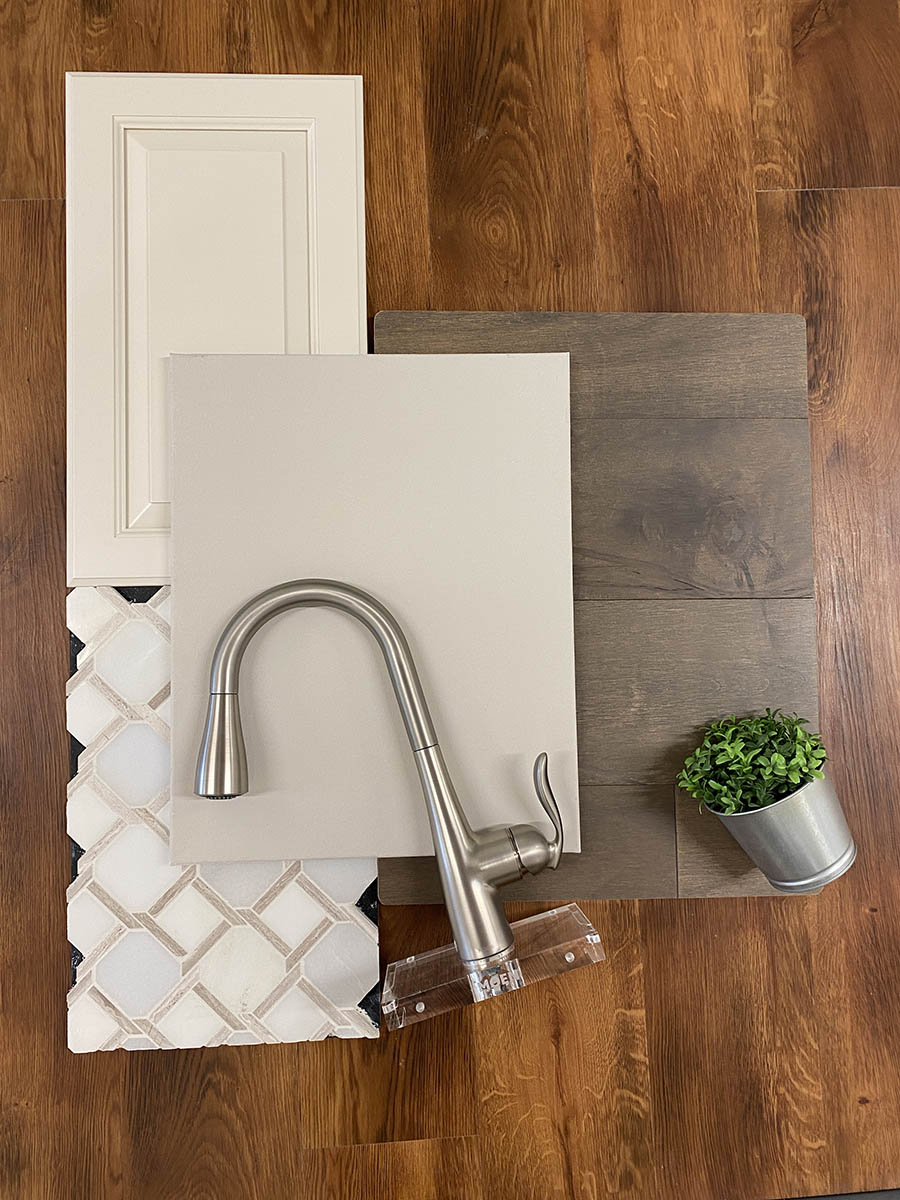 A homey and soft sepia gray color, Whiskers coordinates nicely with deeper cabinets and flooring. Another chameleon color that pulls slightly towards a warmer palette, Whiskers pairs well with frosty white or antique cabinets, light wood tones, and matte black fixtures and finishes.
Fog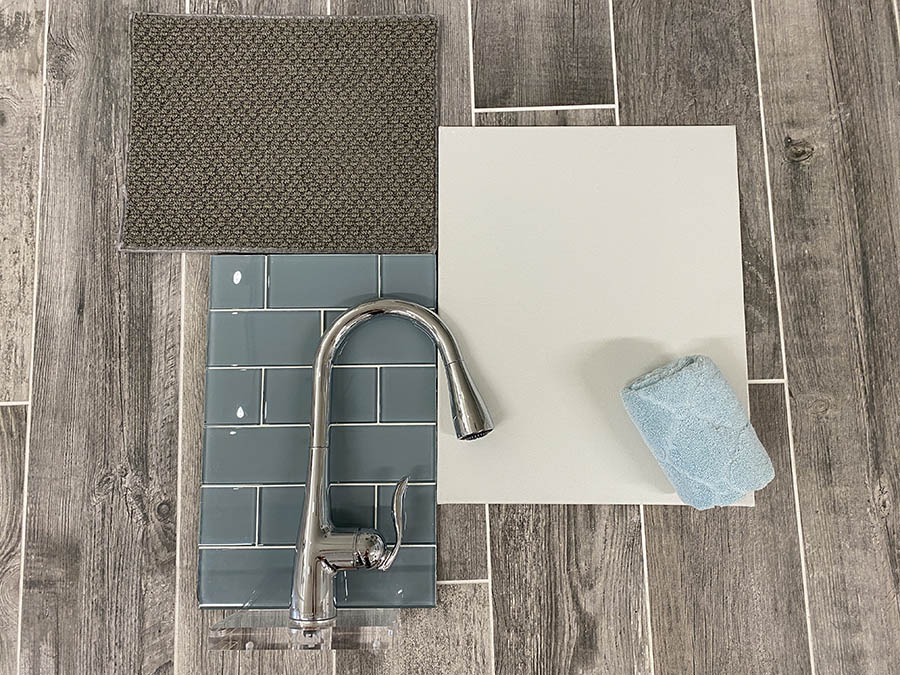 Light and bright Fog makes any space feel more spacious and is defined by cool, pearly blue undertones. Pair it with chrome fixtures or finishes for a touch of industrial modern flair, or with satin champagne finishing touches for timeless elegance and class.
Have you seen the new EGStoltzfus Design Studio? Take a virtual tour here.