EGStoltzfus Values the Realtor Community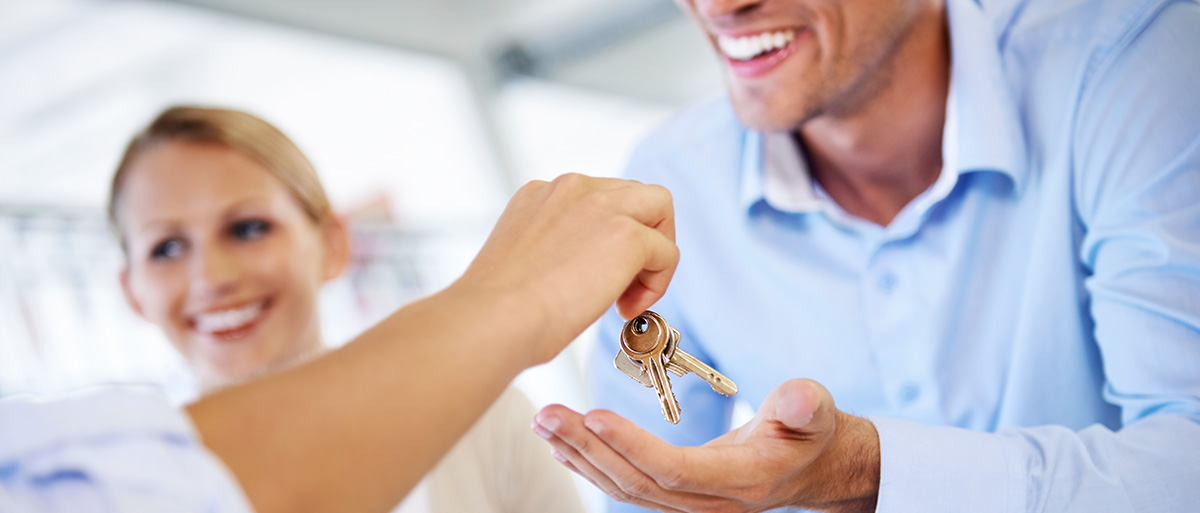 We appreciate the relationships we have with our local Realtor community. Because of you, many happy buyers choose to build their new home and make a lifetime of memories in an EGStoltzfus neighborhood.
Our goal is simple – to make it easy for you and your client to have an enjoyable home buying experience.
Here's how we do it:
New Home Sales Specialists
Our team lightens your load by assisting you and your buyer each step of the way. We'll answer any questions and help your buyer personalize their new home with our extensive offering of included features & design options.
Fair Compensation
We know the importance of honoring your buyer relationship and offering appropriate sales commission. Simply register your client at their initial visit to an EGS community. Or, if your buyer visits an EGS community and includes your name on their guest registration form, we'll let you know they visited with us.
Quality Delivered
We're one of the most respected and award-winning builders in central PA! Over 90% of EGStoltzfus homeowners would refer us to a friend or relative. Get to know us and our quality craftsmanship firsthand.
Have an Interested Buyer?
Register below and we'll be in touch
to see how we can help.
Or call us at (717) 537-6968.
* Required Fields
Let's work together to sell more homes and spread buyer happiness! Contact us today to learn more about our neighborhoods and current incentives.