Step Inside the New EGStoltzfus Design Studio
Posted: 10/18/21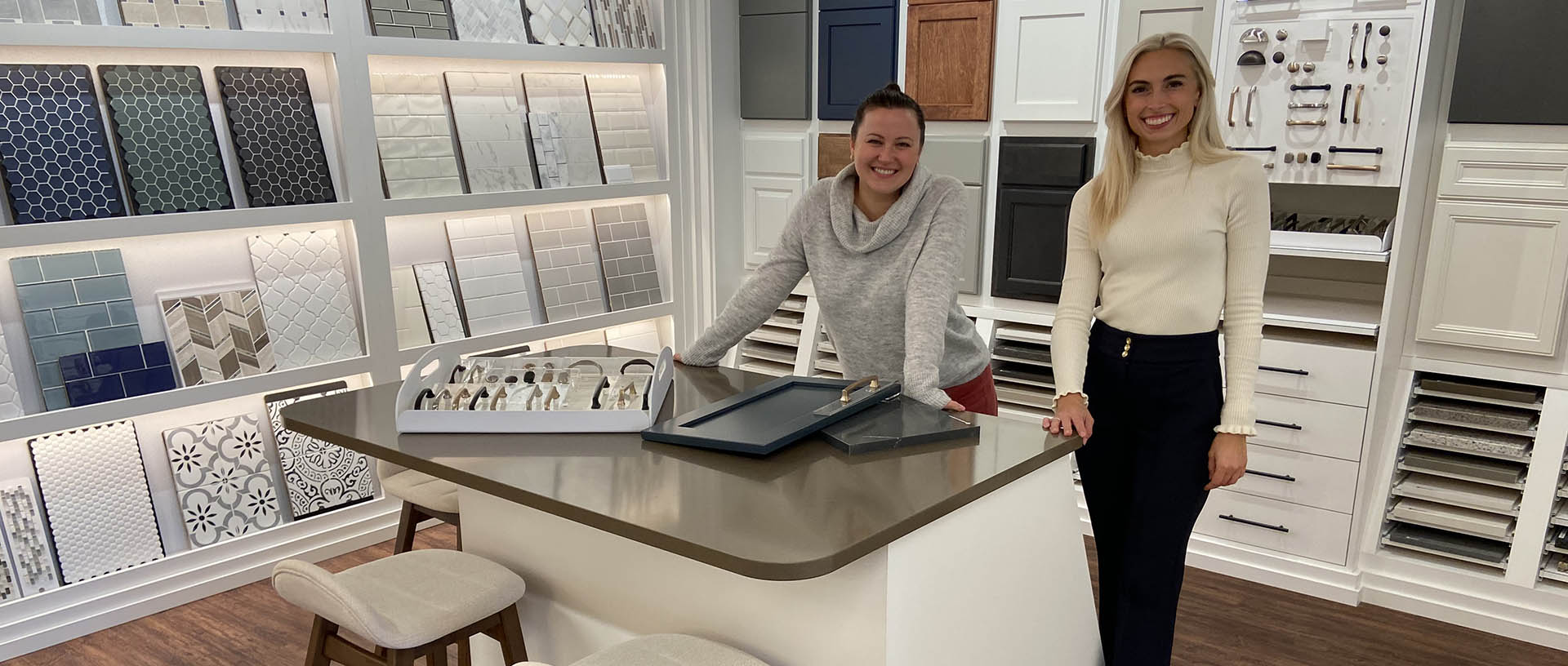 EGStoltzfus is thrilled to announce the opening of our new Design Studio!
Learn more below in our feature article published 10/17/21 in LancasterOnline. For even more info and to take a virtual tour, click here. 
One of the most exciting things about building a single-family EGStoltzfus Neighborhood Home is selecting all the design elements – from exterior features to cabinetry and countertops – that make the home uniquely yours.
That process just got simpler, more efficient, more stress-free and more fun with the opening of the new EGS Design Studio in Manheim Township, just minutes off routes 283 and 30 on the Manheim Pike.
EGStoltzfus Homes worked closely with one of the nation's top design studio experts in the homebuilding industry to create this new experience for its clients. Over two years in the making, the studio is designed to inspire customers to personalize their home with choices from the design studio's options.
The 2,000-square-foot studio features a carefully curated collection of today's most popular and time-tested design options. Hundreds of products are on display for clients to touch, feel and experience, including cabinetry, countertops, backsplash, flooring, light fixtures, shutters, siding and stone.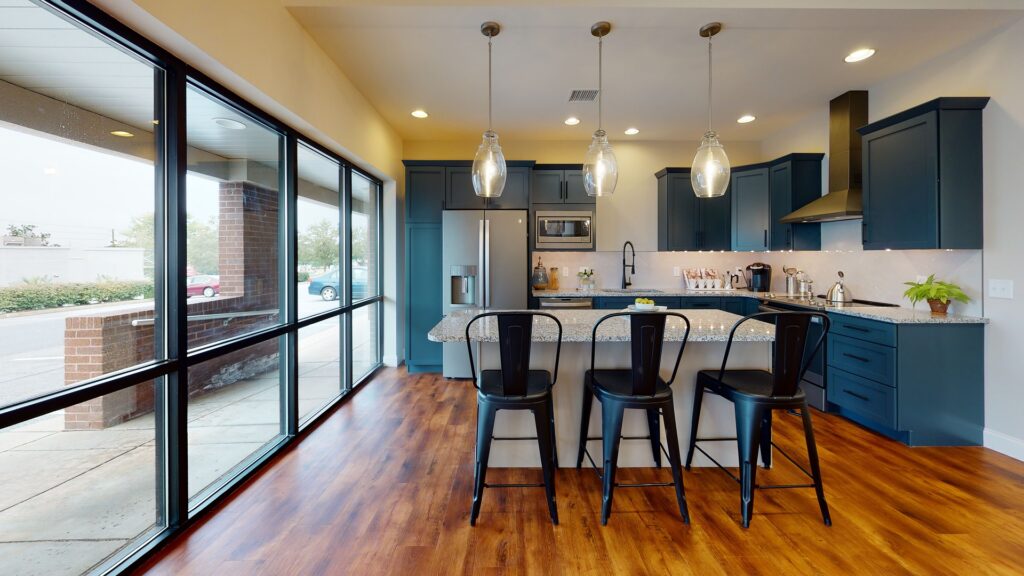 Studio vignettes showcase two of the newest optional kitchen packages, the Entertainer and the Culinary, and two of the newest bath packages, the Retreat and the Luxury. Kitchen and bath packages are now available on any EGStoltzfus single-family home model.
The studio also has multiple flat-screen monitors, making it easy for buyers to review their selected options and investment levels.
Best of all, the EGS Design Studio includes the expert guidance of a design studio team led by Stephanie Lachance, design studio consultant, and Katie Albright, design studio and marketing coordinator.
Lachance has been with EGStoltzfus since 2016 and is a former new home sales specialist for EGS neighborhoods in Lancaster. A licensed real estate agent, she is currently pursuing an associate of applied science degree in architecture. Albright, who formerly worked solely as EGS marketing coordinator, has a background in staging and decorating the company's model and quick move-in homes.
The new design studio reflects the EGStoltzfus mission to not only build quality homes for every homebuyer, but also to make the path to homeownership smooth and enjoyable.
The studio experience occurs in three simple steps:
1. Virtual shopping. After choosing a home plan and investment level, you will begin your studio experience with remote shopping in the EGStoltzfus "Guide to Personalization," an online catalog that allows you to compare all available features and options before your first in-person visit to the studio.
2. Design studio preview. The design studio preview event includes a full in-person studio tour, where staff will show you the design choices you've considered from your guide and familiarize you with the types of decisions you will be making throughout the process.
3. Selection appointment. At this appointment, you'll meet with your design studio consultant to finalize choices and complete the vision for your new home.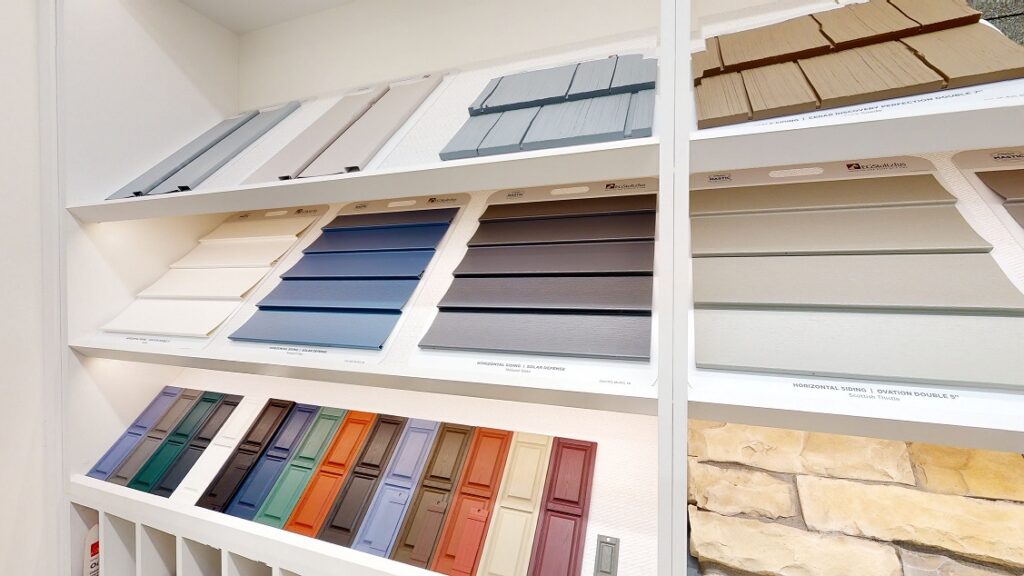 Although many EGStoltzfus Custom Homes & Remodeling clients will make a visit to the studio on their design-build journey, the EGS Studio experience is reserved exclusively for those who are building an EGStoltzfus Neighborhood Home.
EGStoltzfus is planning an open house for the design studio in the spring. In the meantime, you can take a 3D virtual tour of the new space here.