7 Ways to Prepare Your Home for Cold Weather
Posted: 10/27/22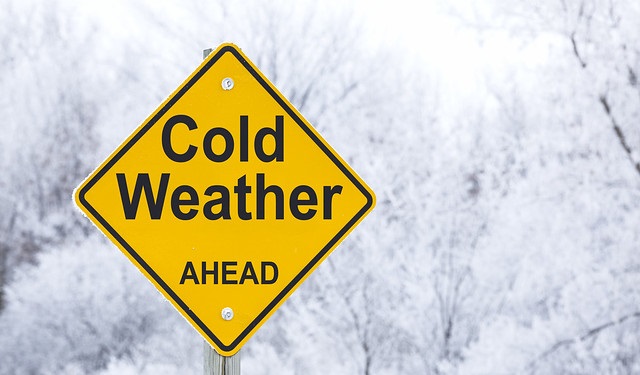 The incoming cold weather in southcentral PA can create challenges for homeowners. Here are 7 ways to prepare your home for colder weather and increase the odds that you won't experience issues this winter season!
Tip #1 – Furnace
Have your furnace serviced annually before the cold season arrives. And make sure to turn on and run your furnace well in advance of colder weather before you need it.
Tip #2 – Rain Gutters
Inspect your rain gutters for leaves and other types of debris. Clogged gutters can freeze and cause damage to the gutter as well as your downspouts and roof.
Tip #3 – Hoses
Doublecheck that you don't have hoses attached to any outside hydrants. And also check your hydrants for leaks in the spring. If they burst, they'll leak into the basement.
Tip #4 – Sinks
Have a sink in your garage? Make sure the water to it is turned off before cold weather hits.
Tip #5 – Garage Doors
Keep your overhead garage doors closed at all times during the winter. A garage door left open for just 10 minutes can cause the pipes to freeze in the ceiling above.
Tip #6 – Windows
You can expect a bit of moisture on windows. Turn the HVAC fan to on instead of auto and provide ventilation to the glass. Always keep the moisture in your home at a moderate level – a dehumidifier can greatly help with this.
Tip #7 – Condensation
You can also expect some condensation in the caulked corners of your Superior Walls and also the bolts. This is common, and no reason for concern. When moderate weather returns, the moisture should dissipate.
We hope you and your family stay safe and warm in the chilly temps!
Photo source: USDA.gov