Eight Reasons Why Now is the Time to Build Your Dream Home
Posted: 10/26/23
We've all heard the reasons why many would-be home buyers are sitting on the sidelines. Interest rates are too high. Prices are going up. And so on.
But contrary to that conventional wisdom, now may be exactly the right time for many people to build a new home.
Let's walk through eight great reasons why postponing the purchase of your dream home may actually COST you money in the long run.
1. Interest Rates Can Be Managed
The impact of interest rates is, well, over-rated. It's true that mortgage payments on a new home purchase are higher than they were last year, rising to levels not seen in 20 years, according to the National Association of REALTORS®. But you have other options.
First, you can get an adjustable-rate mortgage, which usually comes at a lower rate (currently, a 15-year ARM is nearly a percentage point lower than a 30-year fixed-rate mortgage), according to real estate site Redfin. When rates go down, so will your payments.
Second, you can refinance when rates come down. That happened quite a bit the last time rates were lowered. Count on it happening again.
Third, like most other home builders, EGStoltzfus has cooperative arrangements with our financing partners, Lancaster Mortgage Company and ENB, who will help you find the best choice for your situation.
2. Prices Will Only Go Up
Historically, housing prices have risen year after year, with the median home price in August rising 7.7% to $396,000 (compared to August 2022), according to Realtor.com. The market continues to be hot in southeastern Pennsylvania and northern Maryland with listing prices rising as much as 30% in some counties.
So, prices are still climbing while you wait for interest rates to come down. And you can count on the fact that they'll rise even more rapidly when rates do start to tumble. There still is an acute shortage of housing in this country, and we expect a stampede of would-be home buyers when rates stabilize – with a return to bidding wars, sight-unseen purchases, inspections, and frenzied housing searches.
Rather than waiting a year or two for interest rates to come down, think of how much equity you can start building now – factoring in both your monthly payments on your mortgage principal and the inevitable price jump once the floodgates open.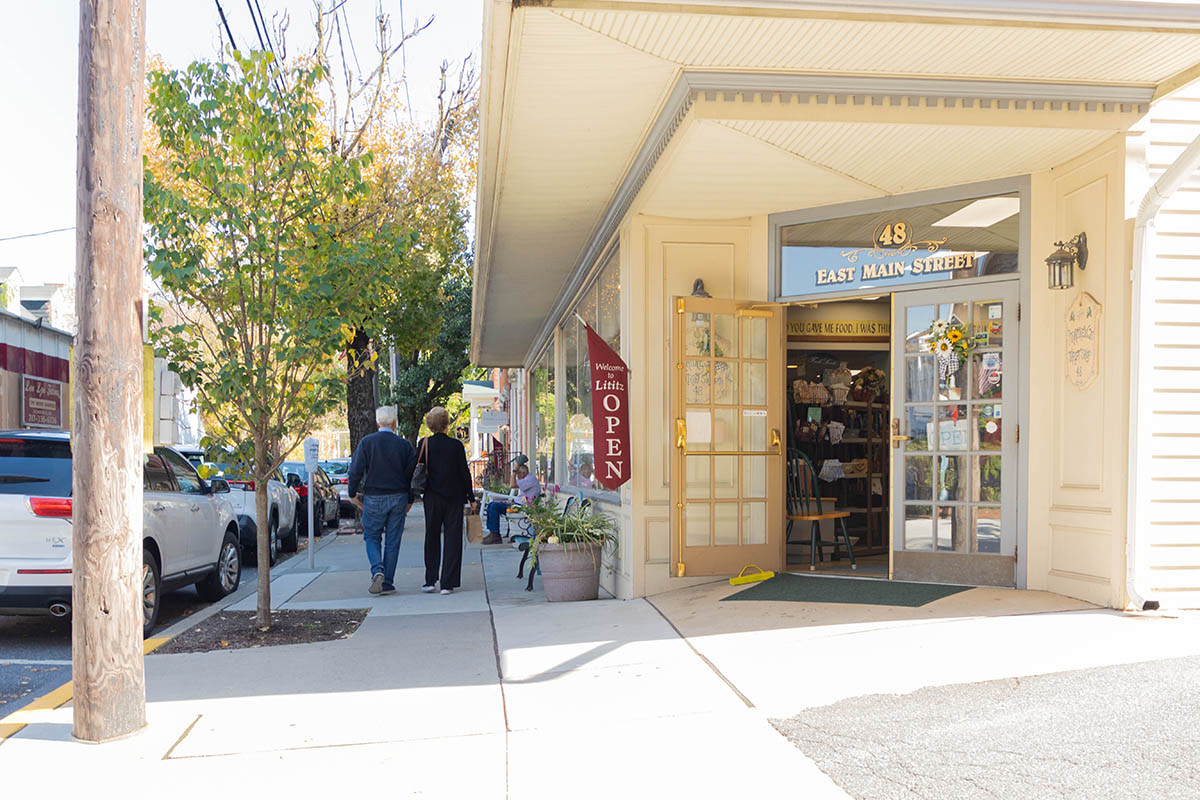 3. There's Limited Inventory of Existing Homes
Rising interest rates didn't change the fact that there's still is a severe shortage of houses for sale, with inventories 45.1% below pre-pandemic levels in September, according to Realtor.com.
Will we return to the gold-rush days of 2022 with the pool of eager buyers snapping up homes quickly? It's quite possible.
Recent trends cited by Realtor.com show homes coming under contract as rapidly as last year. Or even faster.
And you'll find the average home on the market is 25 to 30 years old and priced the same as a new home. And you'll still have repairs, no warranties, and the expense of customizing it for your needs.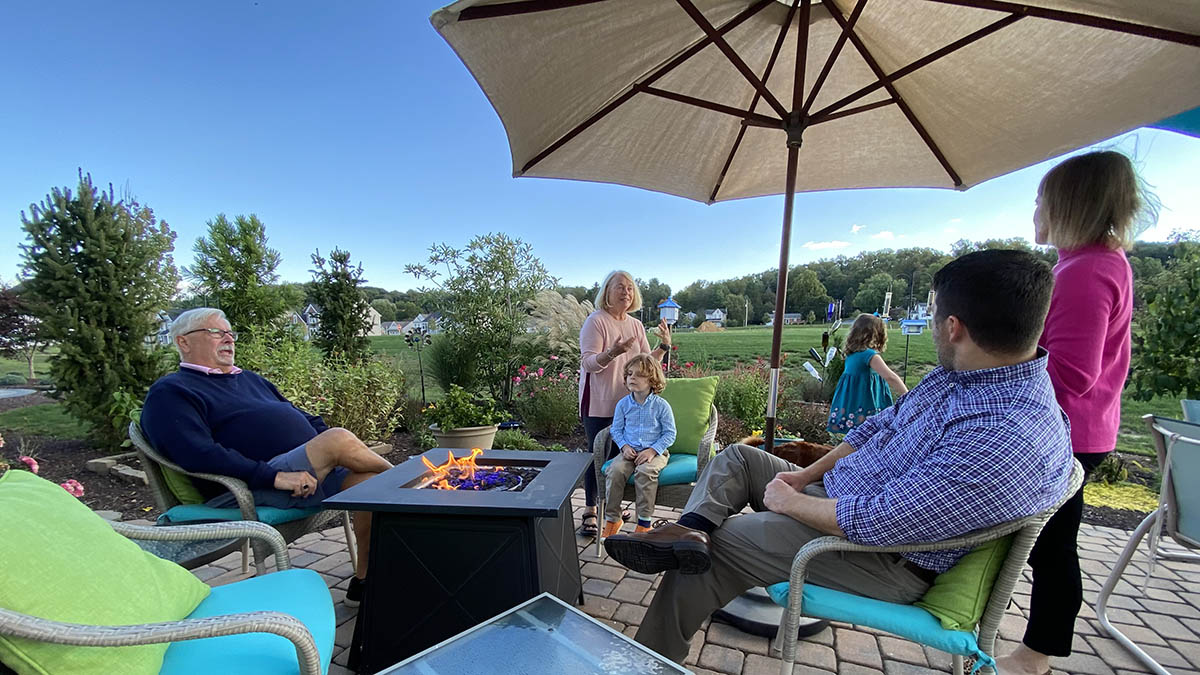 4. Your Needs Have Changed
Changing family size is one of the main reasons people start looking for a new home. According to the U.S. Census Bureau's 2021 American Housing Survey (AHS) sponsored by the U.S. Department of Housing and Urban Development (HUD), the average home buyer had a household size of 2.70 people (compared to 2.57 for non-purchasing home buyers).
There are other reasons, as well:
You're relocating, perhaps to take advantage of employment opportunities. To be closer to family. Or to enjoy the pastoral lifestyle of Pennsylvania Dutch country.
You're downsizing, moving to smaller quarters, perhaps even a single floor, to match your needs more closely. And if that means you have enough cash to avoid financing your home, congratulations! You just won the housing lottery.
You're now working from home, and a new home gives you the option to design a workspace that suits your needs.
Whichever scenario fits you, waiting for lower rates may not be an option.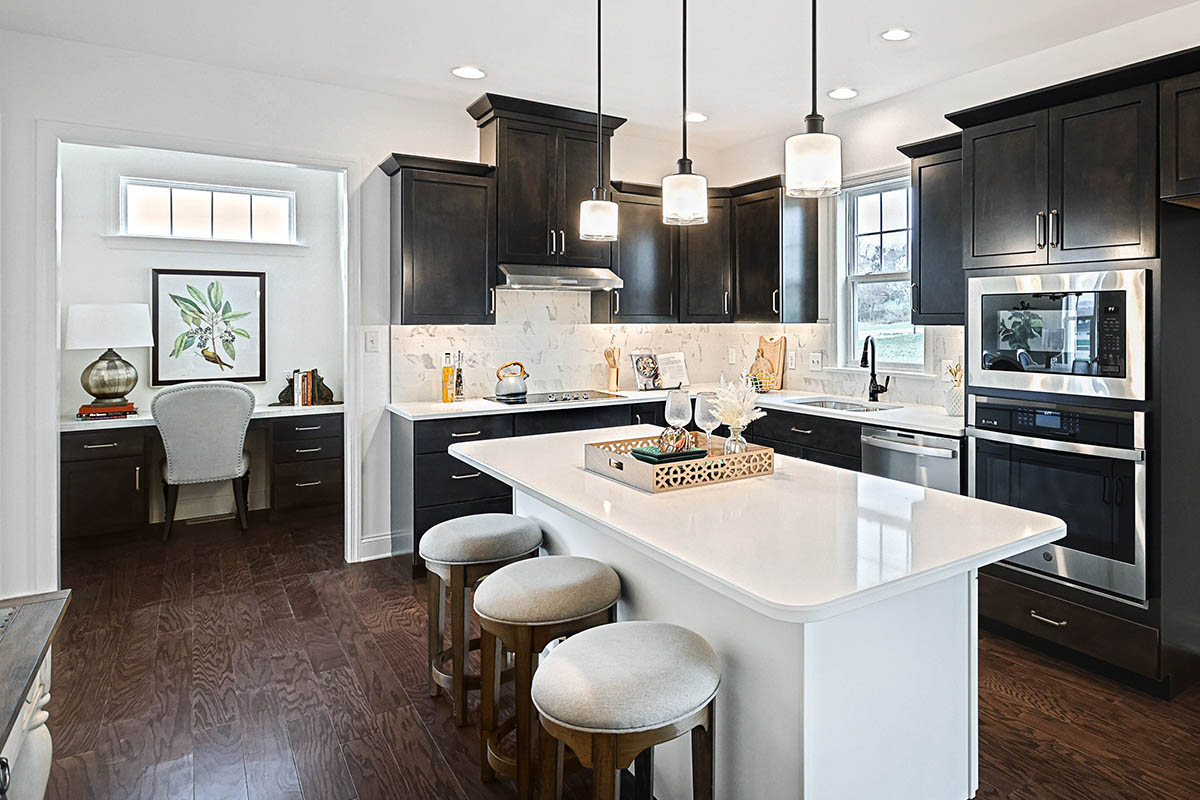 5. You'll Have Less Maintenance Costs
The average homeowner spends $6,000 a year on maintenance, according to the Housepower Report from Hippo Insurance Services, a property casualty insurance agency.
New homes, on the contrary, have warranties from their contractors and from all appliance suppliers. So, maintenance costs are much less of a problem. That's especially important for retirees on fixed incomes. Or even empty nesters who prefer to have others do the physical labor they once did.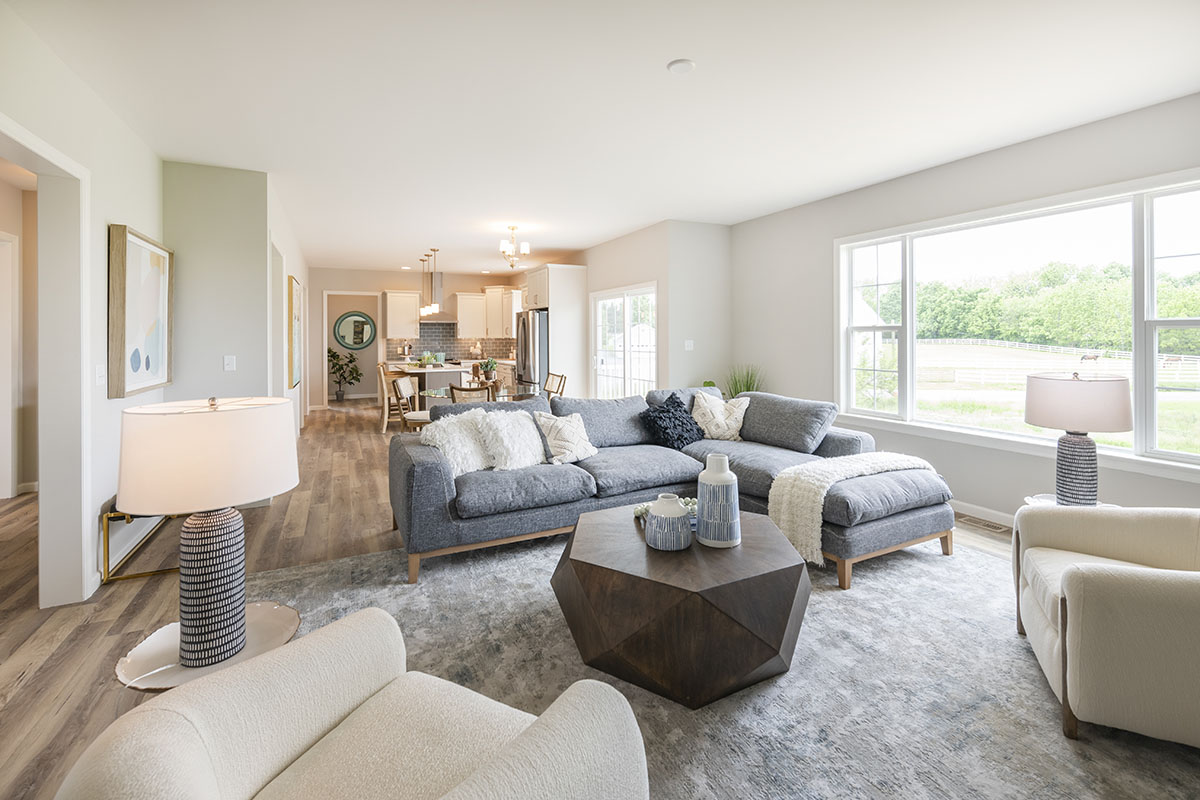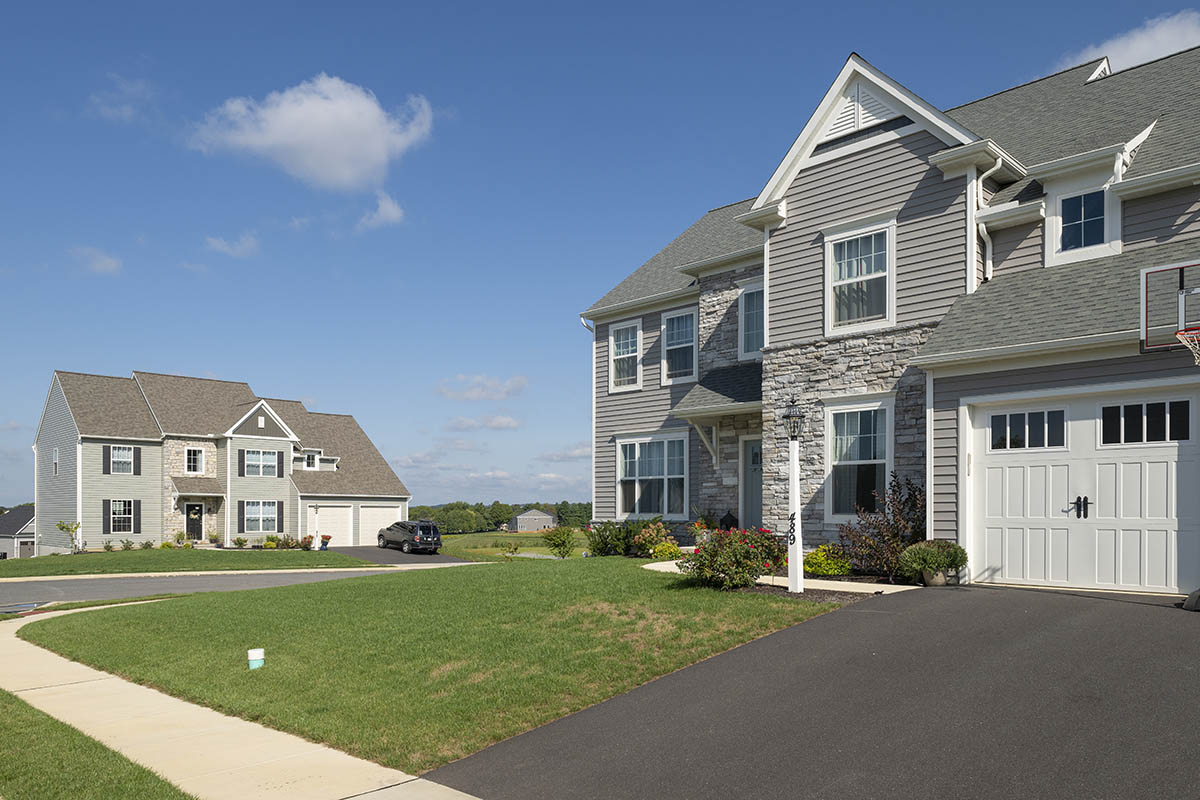 6. The Best Locations
As one of the top tourism destinations on the East Coast, Lancaster County welcomes millions of visitors every year – and many decide to make Pennsylvania Dutch Country their home. Over the years, our homebuyers have come from other Mid-Atlantic states like New York, New Jersey, Maryland, and Delaware. And some are former snowbirds who decided that a Florida retirement just wasn't for them.
EGStoltzfus is one of the premier PA new home builders in the Mid-Atlantic region, with more than half a century of experience selecting sites that offer scenic vistas, the best schools, and convenient access to workplaces, shopping, recreation, and healthcare.
Your family will love their new surroundings. And being part of an EGStoltzfus community.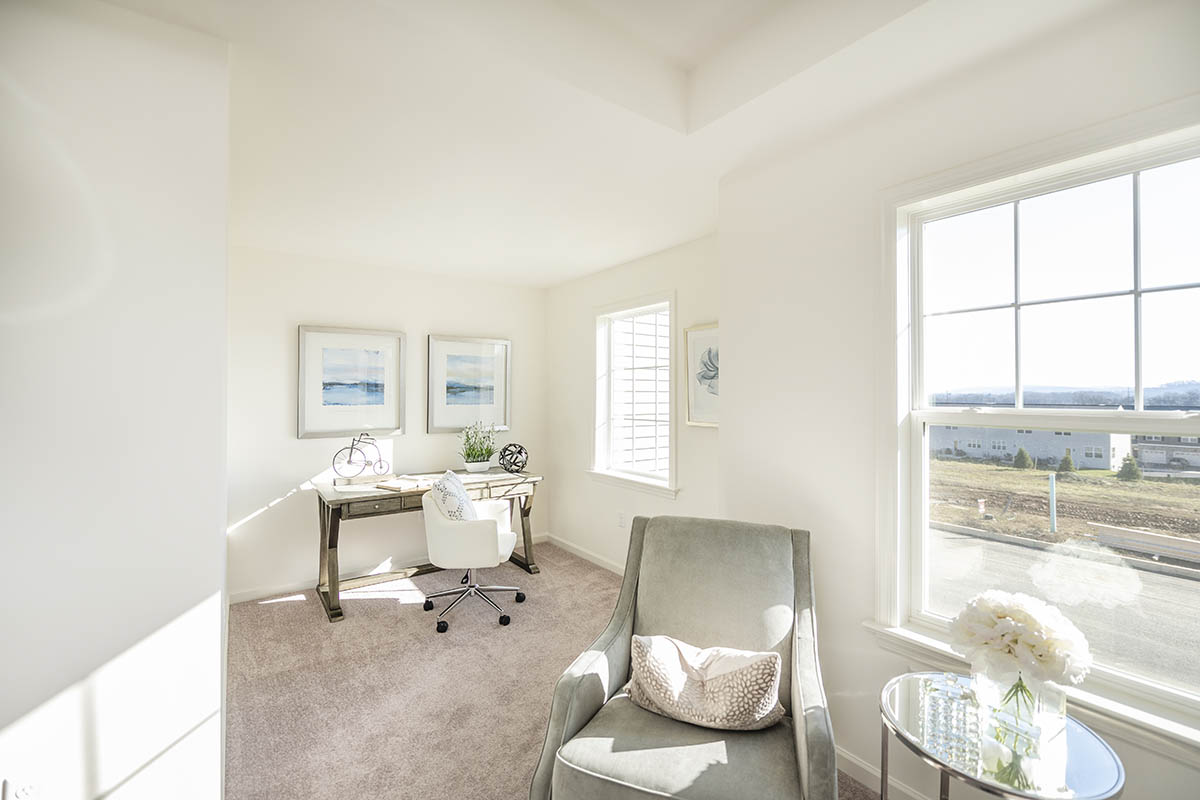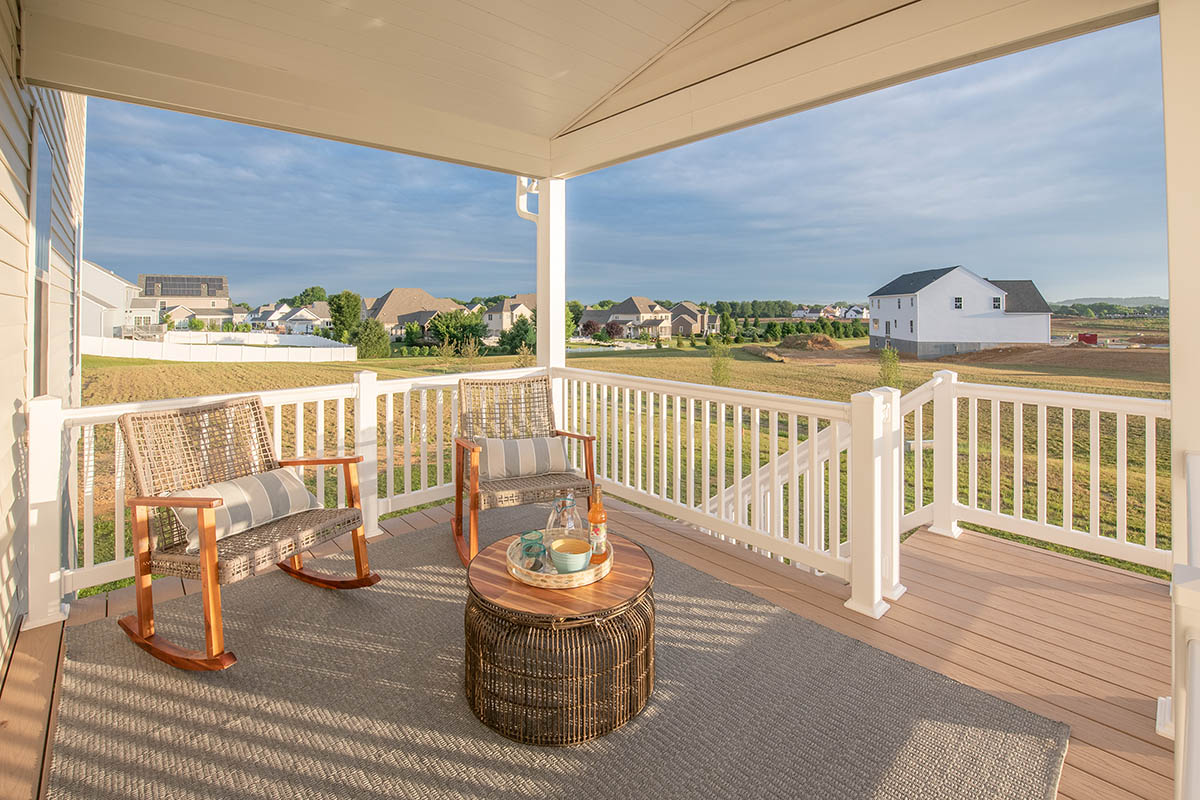 7. Modern Living at Its Finest
Today's new homes have modern, open floor plans. Lots of light! More storage and closet space. Roomy kitchens and baths, with contemporary styling.
They're also energy efficient – saving you money each month on utility bills. Your appliances are under warranty, and you'll comply with codes. And, if you choose, you can even integrate smart home features like security and heating systems.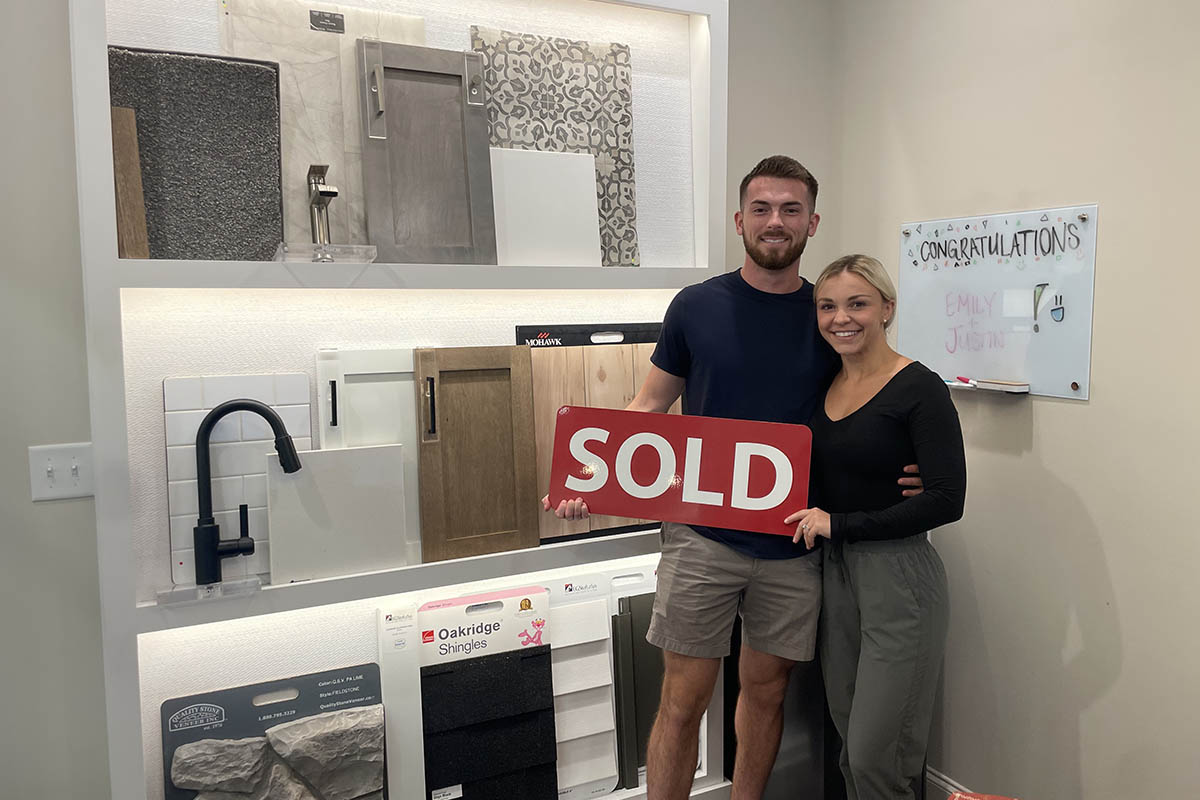 8. Your Home, Your Way
When you can start with the blank slate a new home offers, why bother with the trouble and expense of trying to retrofit an existing home? With our neighborhood homes, you can choose from as many as 16 different floor plans (like our Parkside community, and you'll work with our Design Studio team to pick your own color schemes along with all the interior and exterior features of your new home. You'll have your dream home right from the get-go!
Seniors can choose a single-story layout to avoid steps. Or you can customize your new construction to accommodate a handicap. Plus, you get to select the homesite you want.
Now's the Time… It's Your Turn
Financial guru Warren Buffett famously advises us not to follow the pack. So, while others are holding back, now may be the absolute best time for you to go after the home of your dreams.
Why wait another year or another five years…when you can enjoy the benefits of a new home now?
Is building a new home the right choice for you? Find out today! Connect with our New Home Consultant online or call us at (717) 537-6968.