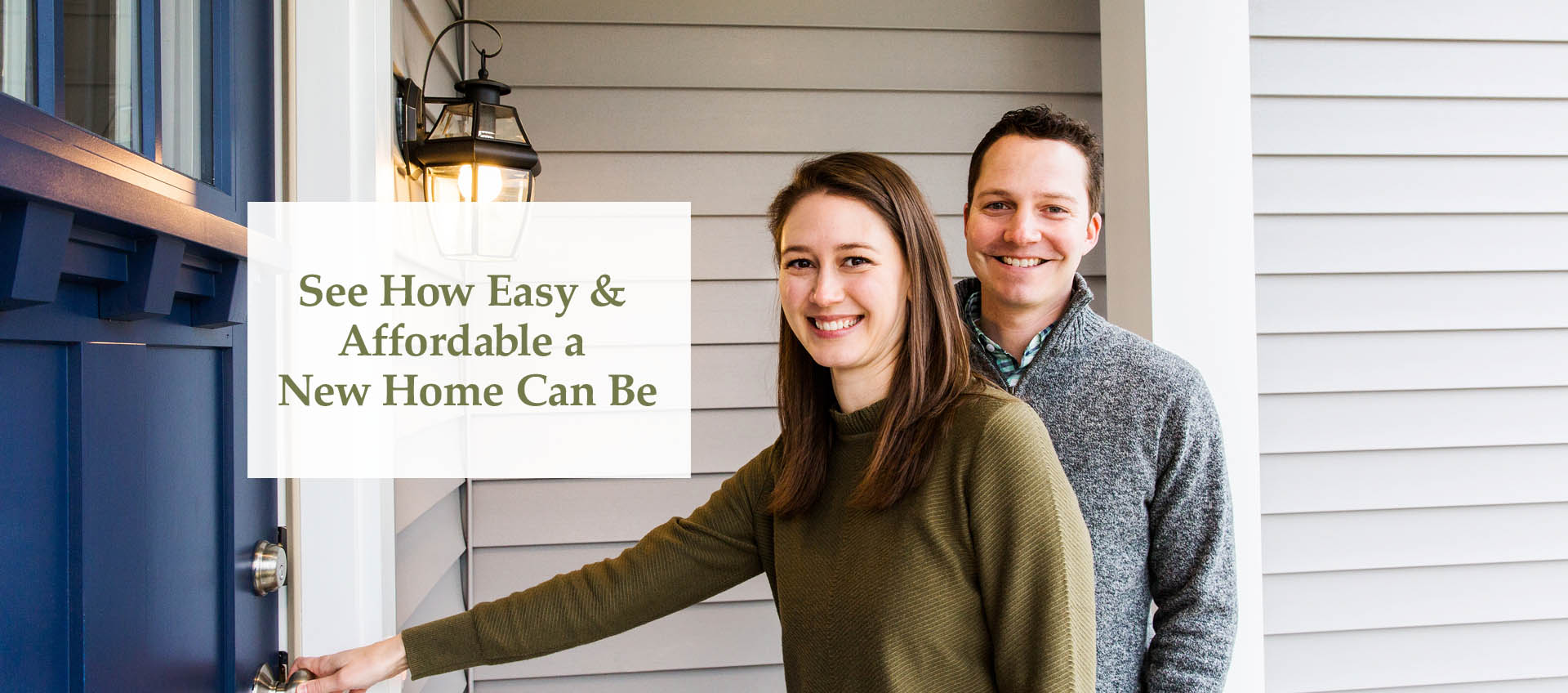 Whether you're a first-time home buyer or a move-up home buyer, building with EGStoltzfus is one of the best decisions you can make.
Our team will guide you through your entire journey – making it easier and more affordable than you could imagine.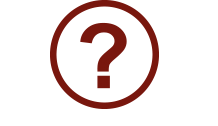 Why Buy New?
There are definite perks that come with new home construction! Not only can you build a home that reflects your design taste and lifestyle, but you save significant dollars over the life of your home.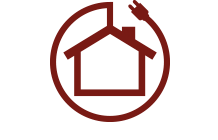 Energy Efficient Materials
From your Superior Walls foundation to your appliances, we build your home with the most energy-efficient materials available – giving you lower utility and maintenance costs year after year.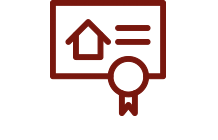 Home Warranty
Your EGStoltzfus home is backed by a one-year warranty that removes the worry of repair costs, if any are needed. And we contact you at your one-year anniversary to discuss any questions you have.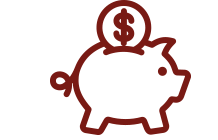 Finance Savings
Get $1,000 towards your closing and additional savings options when you work with our experienced settlement services team. We even guarantee your settlement date – few builders can make that promise.
Building a home can be stressful, but our straightforward process makes it easy.
From choosing your home plan to securing financing and getting the keys to your new address, our team is with you each step of the way. Your New Home Sales Specialist, Project Manager, and Construction Superintendent are just some of the people who make sure you have a smooth homebuilding experience.
Ready to get started? Contact Leslie Rhinier, Online Sales Coordinator, at 717-537-6968 or connect online.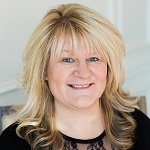 Learn More
For more information about buying a new home or to schedule an appointment, contact EGStoltzfus online or by phone:
Leslie Rhinier