Explore the Meadows at Strasburg Area!
Posted: 8/4/23
Meadows at Strasburg is an EGStoltzfus neighborhood located in the heart of Amish Country in Lancaster County, PA.
This thriving single-family community is tucked away on a quiet back road surrounded by farmland but still convenient to many places in the local area.
From parks to amazing food spots, there is so much to do – all within a short drive of Meadows at Strasburg.
Let's explore a few of the popular destinations around town!
Strasburg Market Place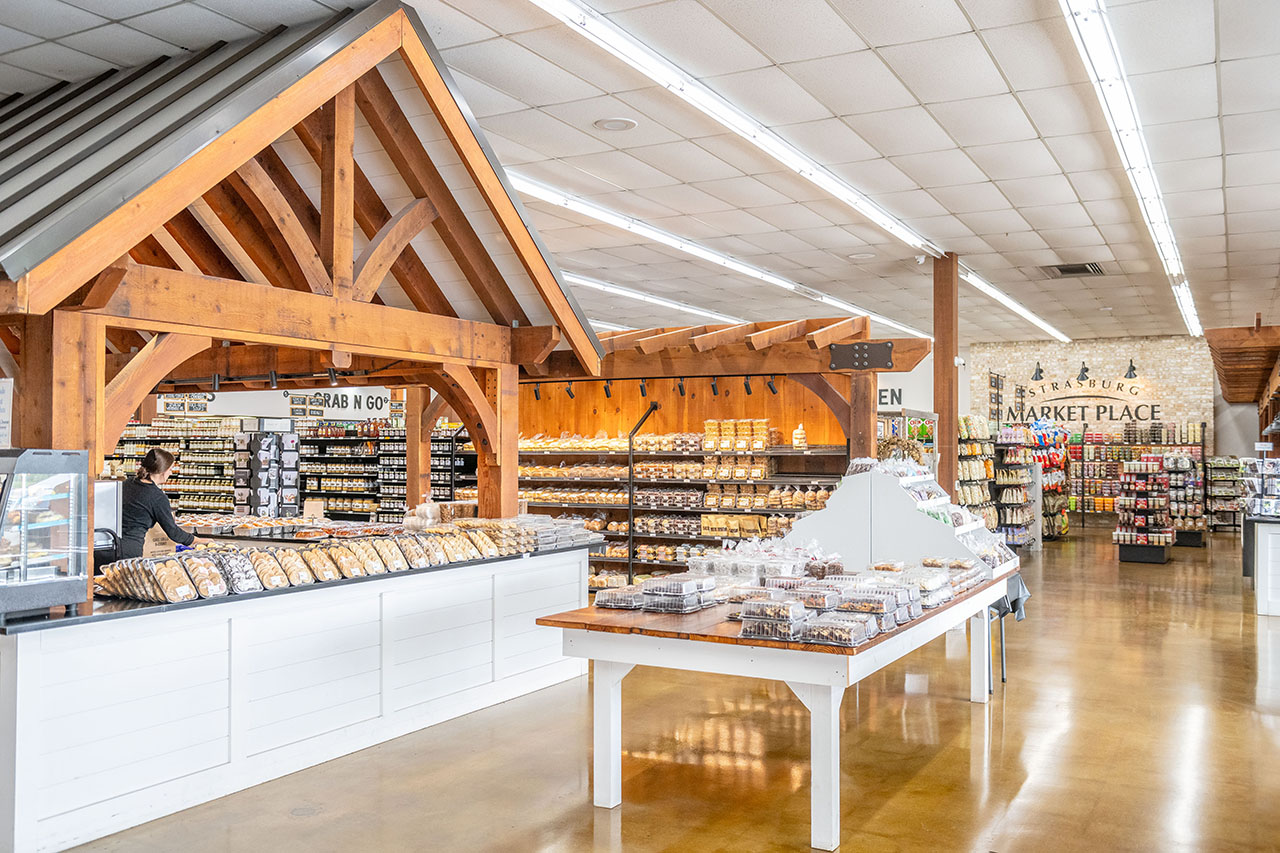 Strasburg Market Place
Strasburg Market Place is a family owned, traditional grocery store with a unique farmer's market feel.
Shoppers can get just about anything they desire, from fresh meats and produce to salads and baked goods. There's even a bulk foods department as well as a coffee shop and ice cream counter featuring locally made ice cream.
---
The Strasburg Creamery & Speckled Hen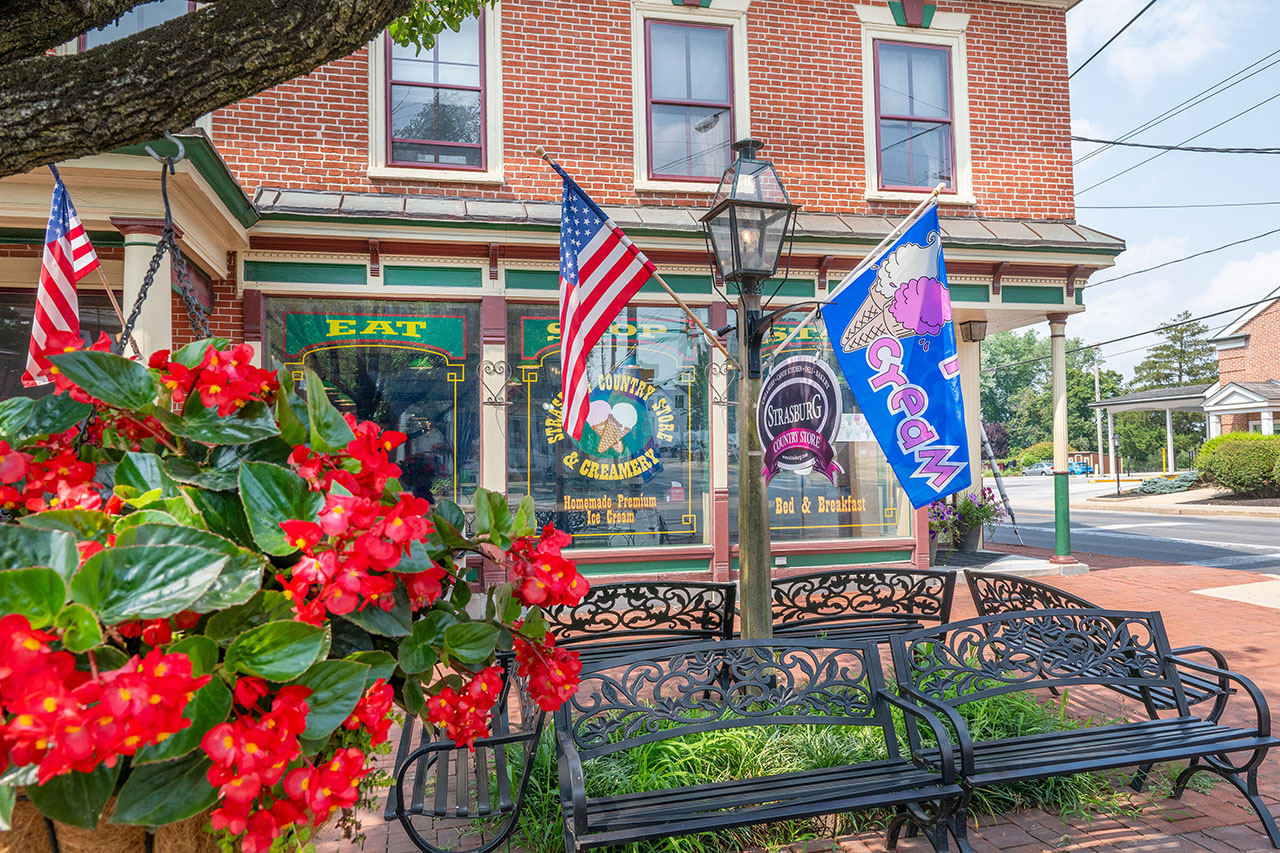 The Strasburg Creamery
The Speckled Hen
The Strasburg Creamery is located right on the square in historic Strasburg. This old-fashioned ice cream shop has been a favorite spot for both locals and out-of-town guests for decades. Their ice cream is made in-house, as are their popular waffle cones. A café menu offers additional food options.
The Speckled Hen has been a trendy gathering spot since opening their doors in 2015. Located just past the Strasburg square, this quaint foodie destination offers craft coffee and artisan food made with fresh ingredients from local farmers and purveyors. Thirsty for craft beer or other locally sourced adult beverages? Head upstairs to the Hen's new Bespoke Taproom & Brunch Bar.
---
Strasburg Railroad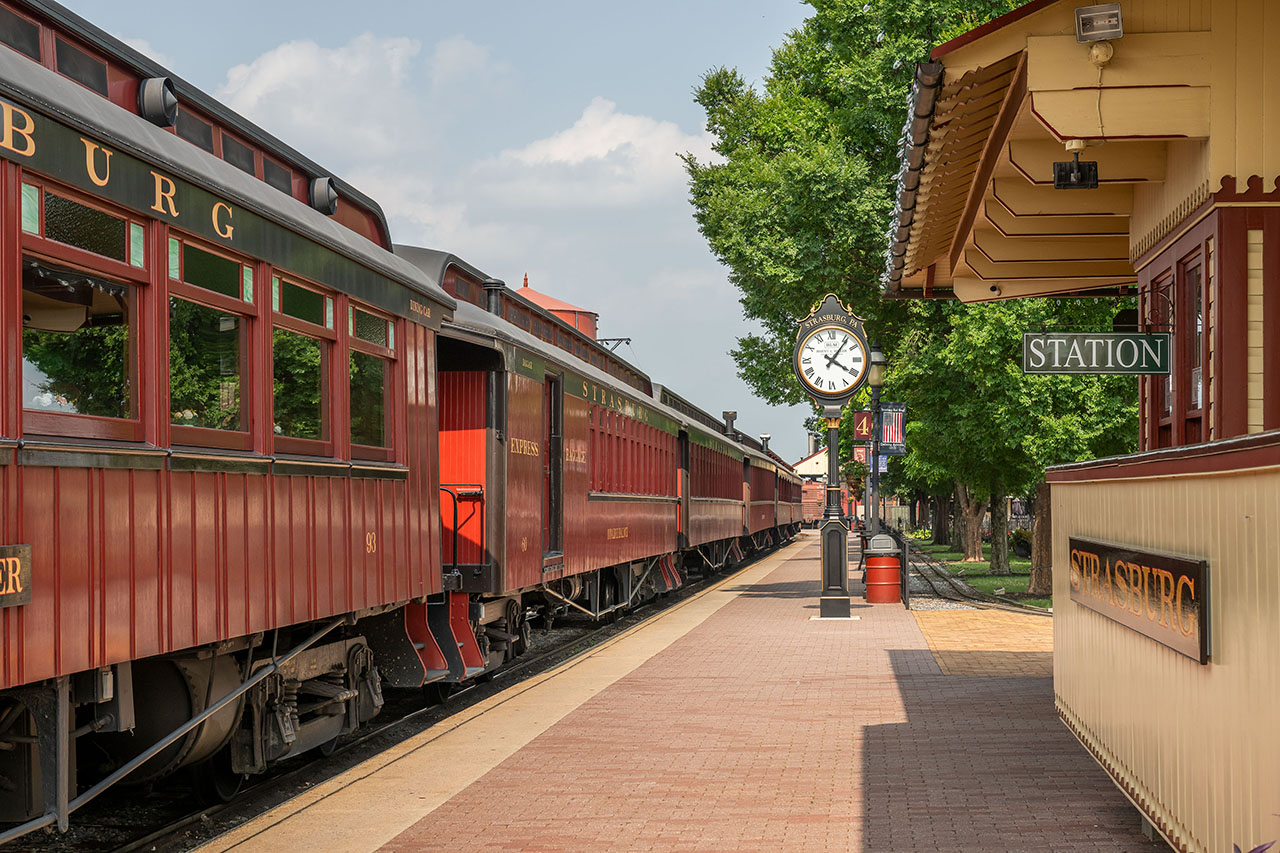 Strasburg Railroad
Just a short drive down the road from the Speckled Hen is the
Strasburg Rail Road – America's oldest continuously operating railroad.
Visitors can take a relaxing ride on a steam locomotive or enjoy one of the many events taking place year-round, including dining car experiences and seasonal activities for Halloween, Easter, or Christmas.
---
Strasburg-Heisler Library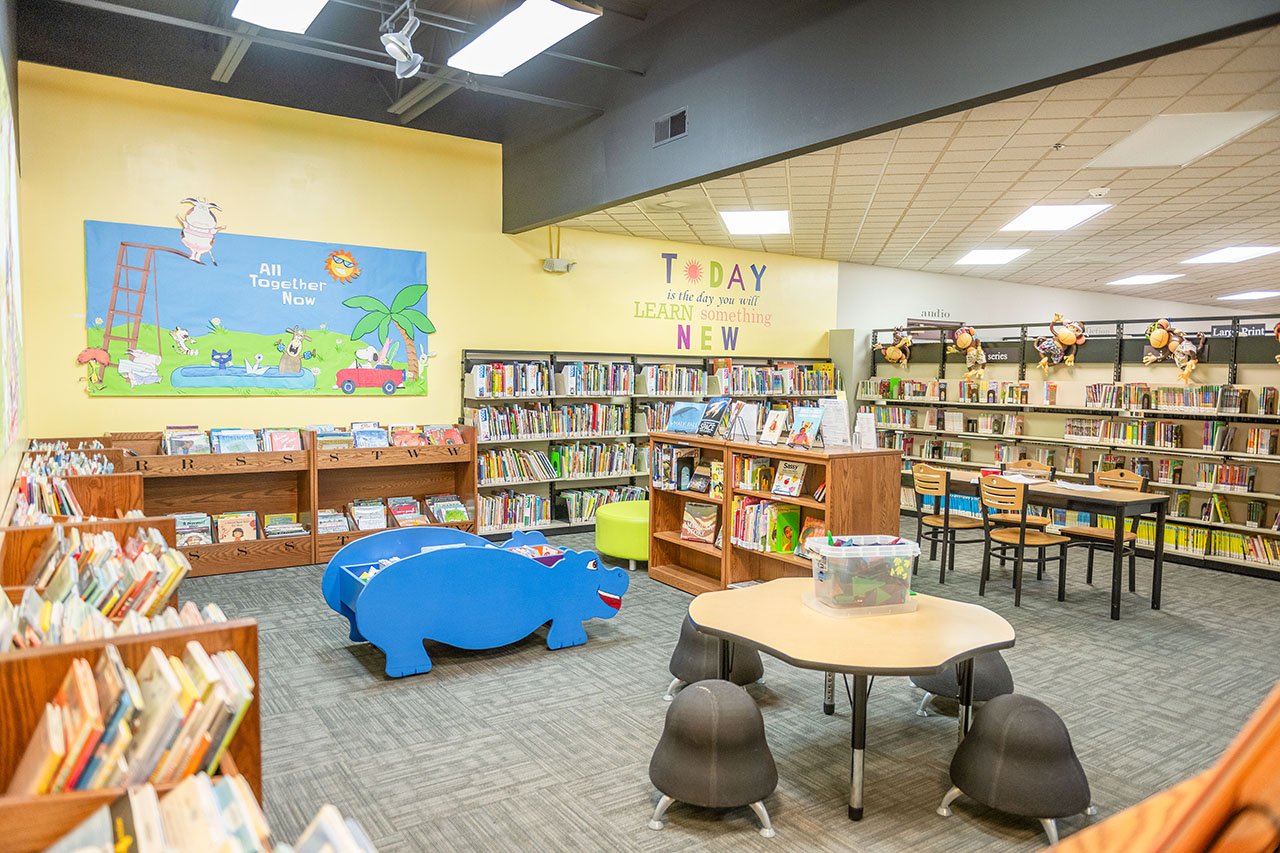 Strasburg-Heisler Library
The Strasburg-Heisler Library is open 6 days a week for Lancaster County residents to enjoy.
They've got all your library service needs covered including access to public computers, printers, free Wi-Fi, and of course lots of books and other literary resources. They also keep a busy calendar of events for all ages – adults, students, and preschoolers.
---
Strasburg Community Park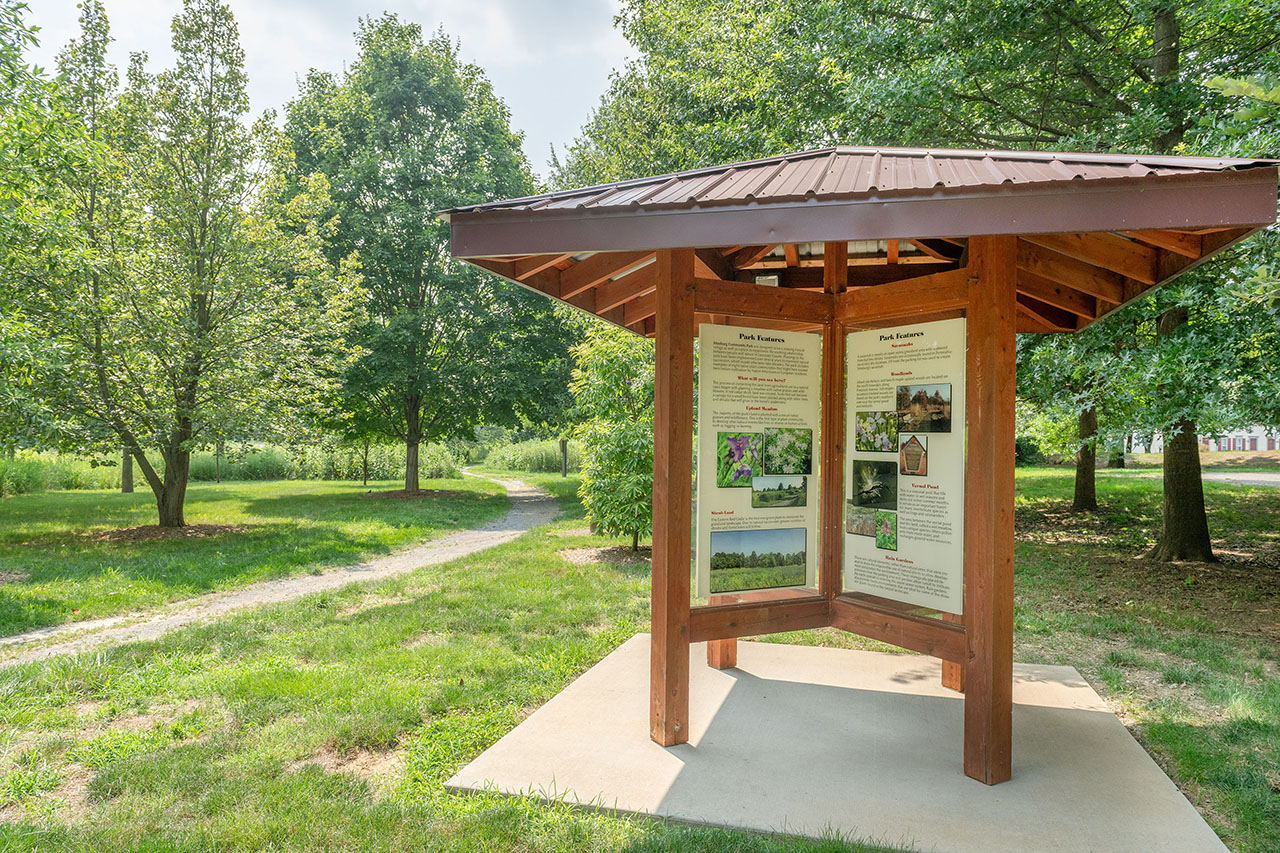 Strasburg Community Park
The Strasburg Community Park is a natural park in Strasburg Borough.
The park is maintained by volunteers of the Strasburg Community Parks Foundation and features walking paths with native plants, trees, and flowers. Visitors can relax at the picnic pavilion and enjoy free summer concerts at the park's band pavilion.
---
Strasburg Jaycee Park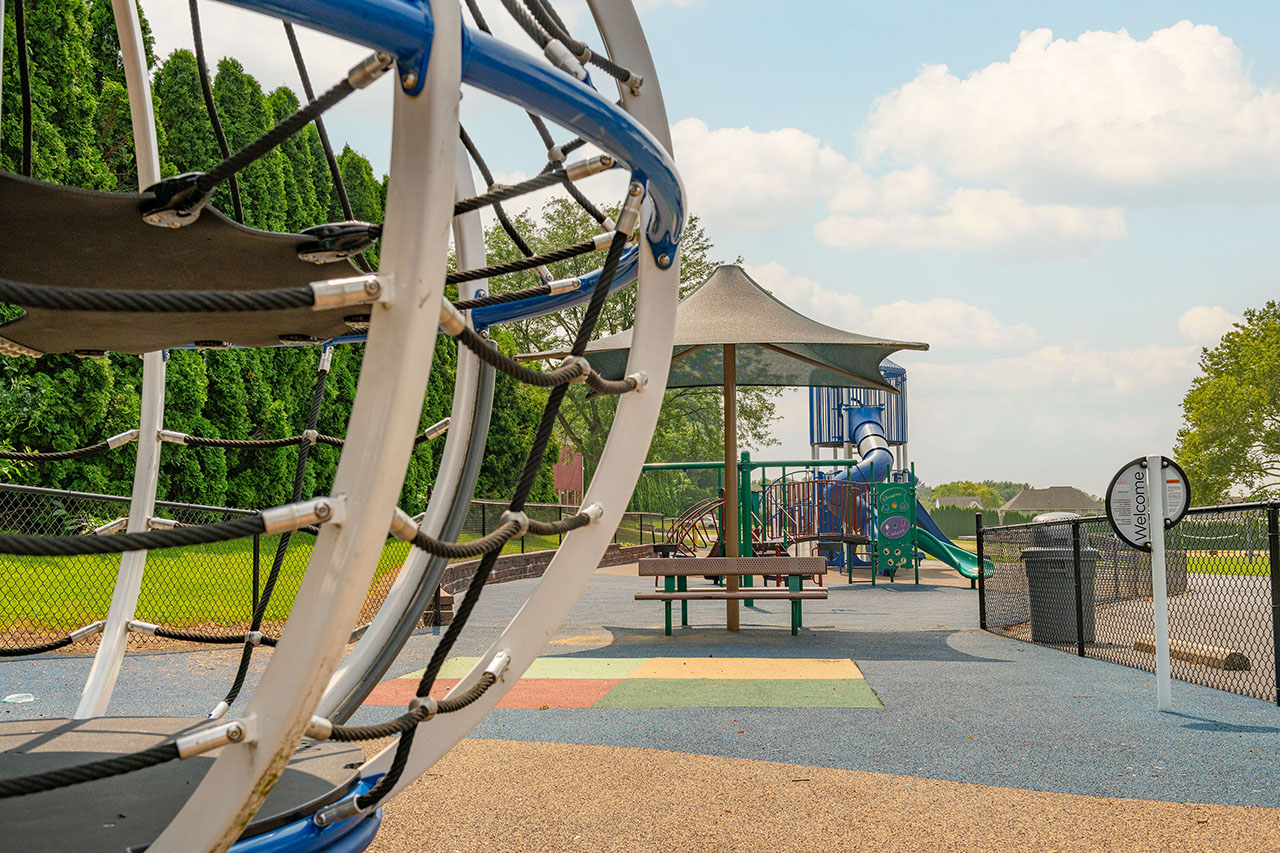 Strasburg Jaycee Park
Less than a mile south of Community Park is the Strasburg Jaycee Park.
The 11-acre property has been part of the Strasburg community for over 30 years and offers a brand new playground and fields and courts for baseball, basketball, volleyball, and tennis. The park also hosts various festivals and camps throughout the year.
---
Lampeter-Strasburg YMCA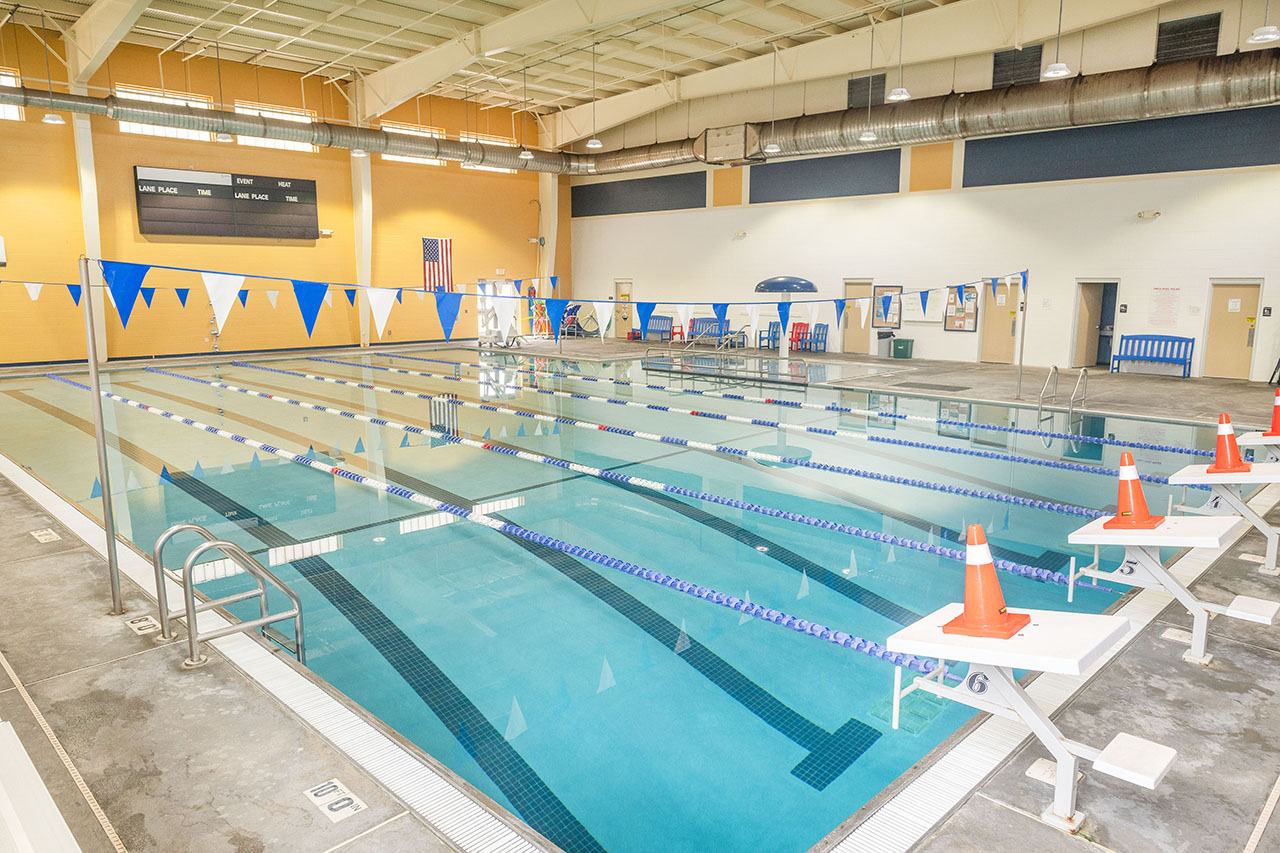 Lampeter-Strasburg YMCA
When you head to the Lampeter-Strasburg YMCA, you're sure to see a familiar face!
The 38,000 sq. ft. facility opened in 2009 and operates 7 days a week. It offers a variety of exercise classes and fitness programs as well as a gymnasium, workout rooms, indoor and outdoor pools, child watch room, and summer camps.
---
Visit Meadows at Strasburg
Want to learn more about Meadows at Strasburg? Visit our model home at 4 Old Orchard Rd. on Wednesdays from 11am-4pm and Saturdays from 10am-1pm. Other hours available by appointment. Our team would love to show you our available homesites and the many home plans we build in this neighborhood!